Apple refused to comment on the employee matters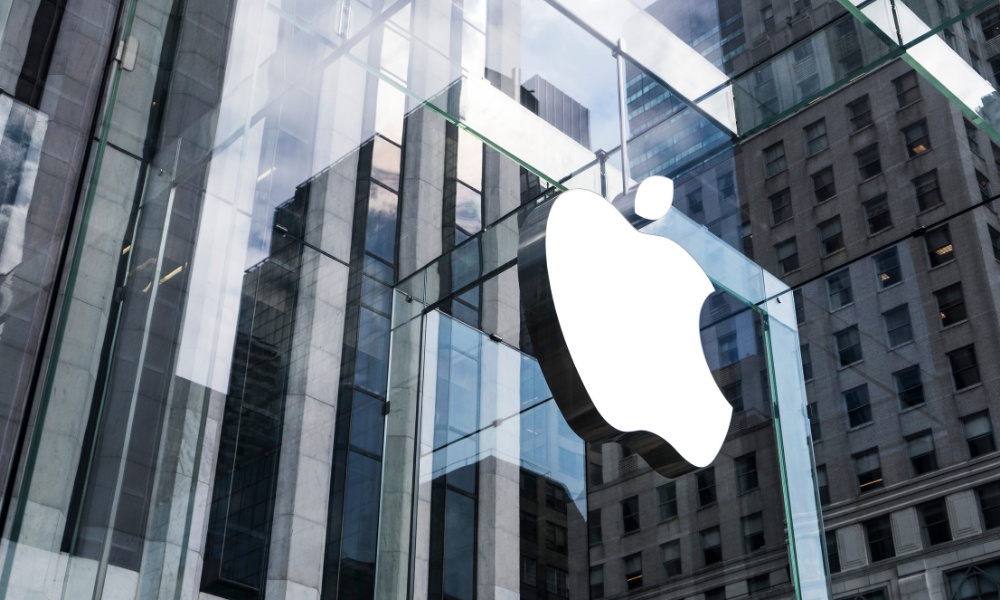 An Apple employee on Thursday confirmed that she filed to the US National Labour Relations Board (NLRB) a complaint against Apple alleging threats and promises of benefits. Cher Scarlett, a principal software engineer at Apple, made the confirmation on a tweet, which she said was for violations of the National Labour Relations Act.
These all revolve around unlawful conduct and unlawful rules that have been engaged in over the past 5 months, particularly over the last month.

— Cher Scarlett #AppleToo (@cherthedev) September 3, 2021
Prior to this, Scarlett called on fellow Apple employees who were told to not participate in the wage transparency survey to reach out to her or the NLRB Oakland office.
If you are an Apple employee and you were told by your leadership or the People team or Employee Relations not to participate in the wage transparency survey, not to talk about your pay, or were coercively questioned about it: please reach out to me or the NLRB Oakland office.

— Cher Scarlett #AppleToo (@cherthedev) September 3, 2021
This also applies if anyone from these teams told you that they don't support or condone it, or made you feel in any way that your participation would put your job in jeopardy, or would be perceived in a way that would negatively impact your position or compensation at Apple.

— Cher Scarlett #AppleToo (@cherthedev) September 3, 2021
Read more: Apple manager claims she was put on leave after 'sexism' tweet
Scarlett is regarded as the face of the #AppleToo Movement, a collective of current and former employees of the iPhone manufacturer who seek to expose the racism, discrimination, harassment, and other workplace issues at the Apple workplace.
"When our stories are collected and presented together, they help expose persistent patterns of racism, sexism, inequity, discrimination, intimidation, suppression, coercion, abuse, unfair punishment, and unchecked privilege," the group said on its website.
Apple is currently facing two complaints at the NLRB, with the first one filed on August 26, alleging retaliation, discipline, and discharge, CNet reported.
The board said it will investigate all charges filed with the agency and will broker a settlement or pursue legal action if the complaint has merit.
Apple, meanwhile, told Reuters that it will not comment on specific employee matters, but it is taking the concerns seriously.
"We take all concerns seriously and we thoroughly investigate whenever a concern is raised and, out of respect for the privacy of any individuals involved, we do not discuss specific employee matters," Apple said as quoted by CNet.
Related stories