Some leaders treat their subordinates as children, which is a bad thing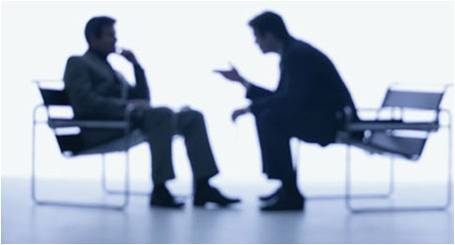 Many executives make it to the C-suite through technical know-how, but the ability to mentor – not to parent – is what keeps them there, say leadership experts.

Andreas von der Heydt, head of Kindle Content team in Germany and self-professed leadership expert said that, "every great leader has or had a great mentor. And every leader should become a mentor."

He cited the example of Steve Jobs being mentored by Bill "The Coach" Campbell, legendary Silicon Valley executive. Jobs, in turn, mentored Facebook founder Mark Zuckerberg and Google co-founder Larry Page.

"[Mentoring is] an effective way to develop people and it's being used by companies as part of an employee training program," said von der Heydt.

"For the mentee, you get someone who truly believes in your ability and wants you to succeed. Having a mentor teaches you to be open-minded and self-critical. For the mentor, you can use this opportunity to develop your leadership skills by reviewing your own areas of improvement and discovering new areas and behaviors," he said, talking about the advantages of having a mentoring program.

In order to get the most of the program, his advice was to set clear objectives and "agree on guiding principles, such as meeting frequency, confidentiality, and follow-up work between sessions."

Do not parent
For leadership researcher and author Mark Murphy, it is also important for leaders to establish an 'adult to adult' dynamic within the company.

"[This] encourages employees to become self-leading and self-sufficient and results in a more motivated, fulfilled, and energized workforce. Employees are more aligned with their organisation's vision and more committed to helping the organisation to achieve that vision," he recently wrote in Forbes.

He listed down five 'traps' that some companies fall into that lead to a parent-child type of leadership:

1) Taking offense when employees question the reason for doing a certain task
2) Only allowing bosses to rate employee performance
3) Keeping employees in the dark by withholding certain information
4) Falsely assuring employees that 'everything is ok' when things fall apart
5) Doing everything themselves

"Giving your people the freedom to be more self-sufficient isn't letting go of your power or control; it's making the organisation as a whole significantly more successful," he concluded.