How do you feel about your employer? Does your company support your health and wellbeing? Are you offered a clear career progression path?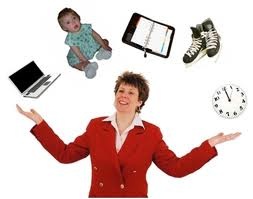 We are looking for Singapore's best employers as judged by their staff.
Rate your organisation
across areas such as engagement, career progression and employee wellbeing, and help us determine who deserves a spot on the HRD Employer of Choice list for 2015. It should only take a few short minutes of your time.
Complete the survey now
Start spreading the word – winners will be published in the brand-new HRD magazine out in September.