A look into senior HR salaries for roles like HR directors, C&D and L&D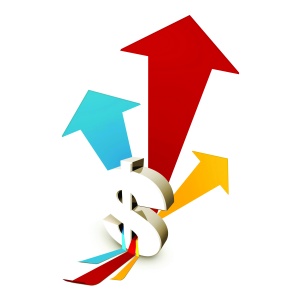 When comparing overall salaries, HR specialists are paid more than generalists at all levels, Femke Hellemons, country manager for Adecco Singapore told
HRD
.
"Due to the nature of the different specialist areas of HR, certain skills and experience are required of the candidate taking up the role," she said.
"This can only come from specific training or education in fields such as data analysis or from years of experience where specialists start as generalists before focusing on one particular area."
Amongst HR specialists, those in compensation & benefits (C&B) or organisational development (OD) get paid the highest salaries in Singapore at the directorial and managerial levels.
For senior executives and specialists, those in HR information & management systems earn the most, Hellemons said. OD, C&B and learning & development professionals also pull in high salaries as well.
"Areas such as C&B, OD and L&D require very specialised skillsets and knowledge, thus candidates in these areas with the relevant skills and experience are highly valued."
"There is also a shortage of candidates in these areas as well, which means candidates moving into such roles who possess the relevant experience will have higher bargaining power."
As for HR generalists seeking better pay, salaries increase in relation to the level of experience brought to the table, Hellemons added.
"HR generalists and HR business partners are also earning some of the highest salaries within the HR function," she said.
Related stories:
Which industries pay the highest HR director salaries?
The surprising truth about HR salaries
Have HR salaries increased since last year?