A group of workers has received a verbal berating by their employer after taking a pay dispute to the Ministry of Manpower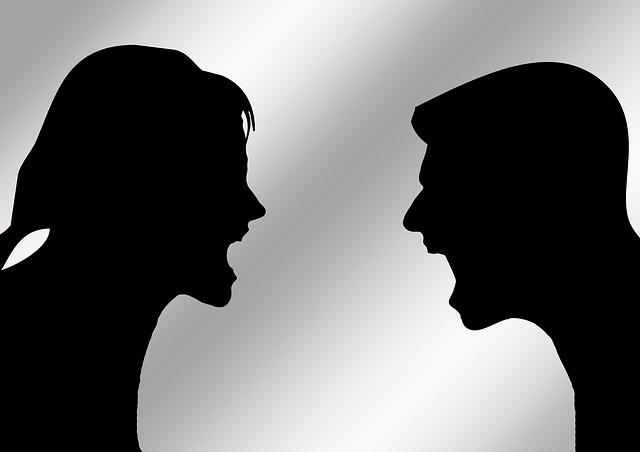 Kim Hup Chor (KHC) Construction has come under fire for evicting six Indian employees from their dormitory in the middle of a pay dispute.
Now living in an alley in Little India's Cuff Road, the workers allege that KHC owes each of them between one and a half and two and a half months of pay.
They also claim the company deducted up to S$300 from their salaries for work permit renewals, an amount which should have only been S$30 according to the Ministry of Manpower (MOM) website.
Lim Beng Hua, a director of KHC, spoke to
The New Paper
. "In June, when there were discussions, the workers asked for money and threatened to go to MOM. I told them to go. Their demands are too much - I can't give in to them. So I just ask MOM to give its verdict."
Lim Beng Kiat, another KHC director, said the staff had asked for "extras" in addition to their salaries which allegedly involved disputes over weekend and overtime payments.
After lodging a complaint with MOM, the workers met with the directors of KHC. One of them secretly recorded the conversation and later supplied the audio file to
The New Paper
.
In the clip, the workers are berated for bringing the issue up with MOM although it is unclear which of the directors is speaking at any given moment.
"You work here so many f****** years. You want to play around, I can play around. No problem. You want to f*** around, we can f*** around. Okay? You ask MOM to write to me," one says.
"If you want to go by MOM law, you're welcome," the other adds. "Then we wait. Then we wait for MOM to say 'what, what, what'... I see you can tahan (the Malay word for endure) how long."
This is the second time KHC has been embroiled in a pay dispute like this. In May, a group of 29 Bangladeshi workers filed a complaint with MOM saying they were owed more than two months pay. They also said the company had illegally deducted money from their salary. MOM eventually settled the case between the workers, ensuring they received the unpaid wages.
MOM is yet to comment on the current worker dispute however.
Related stories:
How to settle employee disputes
MOM investigates worker conditions after tip-off
Employee breaches fiduciary duties with competing business