His company receives a warning from the government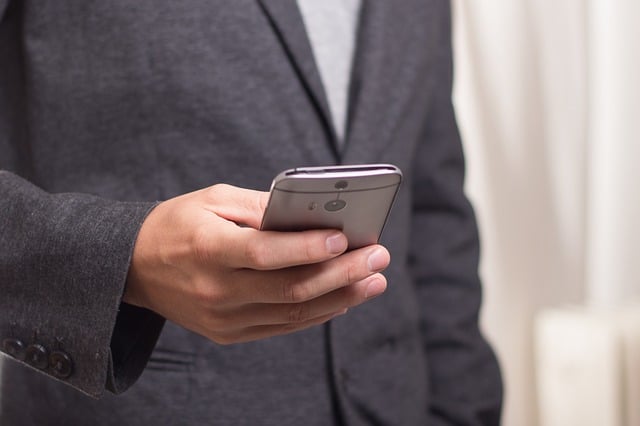 The Personal Data Protection Commission (PDPC) issued a warning to a local firm after one of its leaders disclosed "highly sensitive information" of a former employee in online messenger WhatsApp, without her consent.
The government commission found that a director of life and executive coaching services firm "Executive Coach International" disclosed his former personal assistant's "past drug problem and issue with infidelity in her amorous relationship" in a WhatsApp message group on 7 April 2015.
PDPC did not reveal the director's name. It said the WhatsApp group comprises the firm's employees and volunteers. There were "a number" of other participants in the group when the personal information was disclosed.
The former employee filed a complaint before the commission on April 20 that same year. After notification from the PDPC, Executive Coach International said that its director disclosed the sensitive information in his personal capacity. It added that the information was only known to the director, and it did not authorise him to disclose the data.
However, the commission said that the director acted in the course of his employment as a leader of the firm, and not in his individual capacity. A section of the Personal Data Protection Act states that any acts done by an employee in the course of his employment shall be treated as done or engaged in by his employer as well as him, whether or not it was done or engaged in with the employer's knowledge or approval.
Although the disclosure was deliberately made, and under circumstances to discredit the ex-employee, the commission said this "was made in the context of a dispute between an employer and ex-employee, and made in what essentially was the Organisation's chat group for work (and not to the public at large)."
Although it found Executive Coach International in breach of certain sections in the Personal Data Protection Act, PDPC said its enforcement action "should be calibrated based on the circumstances of the case."
"Accordingly, the Commission has decided not to issue any direction to the Organisation to take remedial action or to pay a financial penalty. Instead, it has decided to issue a Warning to the Organisation."
Related stories:
Government aims to "speed up" adoption of progressive HR practices
Can employers legally track employees' work vehicles after hours?