Fewer workers are dying on Singapore construction sites but companies are being urged to stay vigilant around the health and safety of their staff.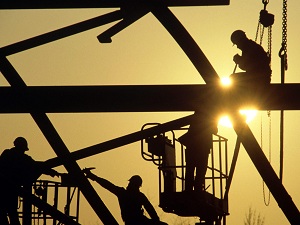 The number of workers dying on Singapore construction sites has dropped to eight in the first half of this year, from 17 in the same period last year.
But employers shouldn't become complacent, Senior Parliamentary Secretary for Manpower and Education Hawazi Daipi said at the Singapore Contractors Association's (SCAL) Construction Safety and Security Campaign yesterday.
Fatal construction accidents have long been a concern in the island-nation.
In the first half of 2013 there were 11 deaths, then in the first half of 2014 that figured spiked by more than 50% to 17.
In April this year, the Workplace Safety and Health (WSH) Institute set the goal of zero workplace accidents.
SCAL president Ho Nyok Yong said while it was a good target for all contractors to aim for, there was a change needed within the industry to focus more on safety.
Under the Workplace Safety and Health Act, companies that fail to take reasonably practicable measures to ensure the safety and health of their workers can be fined up to $500,000 for a first offence.
There have been a number of initiatives introduced recently to make workplaces safer, including stricter penalties for companies that flout safety regulations and compulsory implementation of data loggers in mobile cranes by August 2018.
In
March
, the Ministry of Manpower ramped up inspection efforts after a spate of crane-related accidents on construction sites.