The bank responded to claims that it would be relocating 1,500 jobs from Singapore to its new technology hub in Hyderabad, India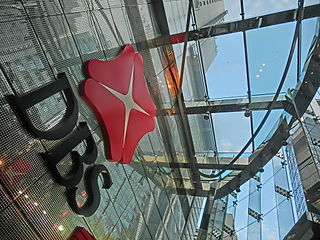 DBS Bank has hit back at "misleading statements circulating on social media" that it would be relocating 1,500 jobs from Singapore as part of its expansion plans in India.
An article in
The Independent
last Friday (20 May) said that "[1,500] jobs will be farmed out to DBS's technology hub in Hyderabad over the next two years," a claim which sparked a social media uproar.
However, DBS clarified that no jobs would be moved over to India. Instead, the bank would recruit 1,500 additional workers while setting up its new Hyderabad operations.
"To be clear, DBS is not relocating its existing tech operations to another location, nor does it have such plans," the bank told
The Straits Times
.
"DBS Asia Hub in Changi Business Park continues to be the group's largest tech hub anywhere in the world, supporting its digital strategy. The new tech centre in Hyderabad is an addition to DBS' operations as the bank expands."
A spokesperson told that paper that DBS recruited 600 employees in Singapore last year, putting the bank's total headcount at 10,300.
"DBS continues to hire in Singapore across different functions, including in technology," she stated.
The Independent
has since changed the original headline and appended a statement from the bank.
Image: DBS Bank logo in The Center, No.99 Queen's Road Central, Hong Kong by Deyoadutrys / CC-BY-SA-4.0
Related stories:
DBS to slow down hiring and wage growth
Singapore banking giants challenge global firing trends
Global bank lays off senior execs