Another fake MOM website has been discovered with the Ministry again urging the public to remain vigilant about the cyber risks lurking online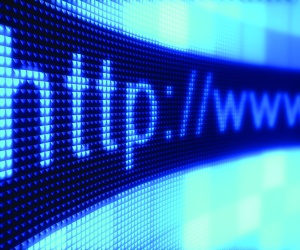 The Ministry of Manpower (MOM) has issued a public warning about another fake MOM website which collects the personal information of visitors (using a method also known as phishing).
The site, http://wponlinemomgovsg.com/, came complete with the MOM logo and asked users to enter in confidential details such as their identification, work permit or passport numbers.
"It has come to our attention that there is a fake MOM website that is phishing for visitors' personal information and data," MOM said on its Facebook page.
"Fake websites surface from time to time and we would like to remind members of the public to remain vigilant, especially for transactional purposes."
The official MOM website, www.mom.gov.sg, remains unaffected and no data has been compromised, the Ministry added.
At the time of writing, the fake website appears to have been taken down.
This is the fifth case of a fake MOM website being uncovered. In November 2015, two phishing sites were discovered while a further two were found in May 2014 prior to that.
Related stories:
Ministry of Manpower warns of fake MOM websites
Are people really your biggest cyber security risk?
Poor HR policies encouraging major security risks