The company has been providing assistance after the incident in which their employee was killed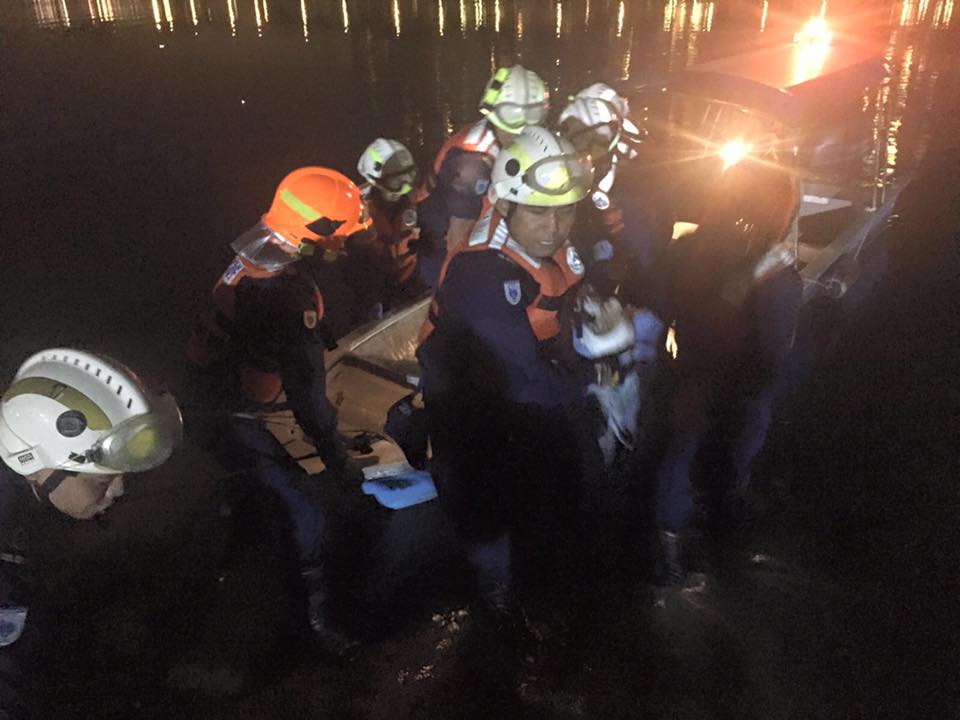 Singapore River Cruise is providing support to staff and has visited the family of the boatman who was found dead in the Singapore river after a fire broke out on one of the company's river taxis on Tuesday.
Singapore River Cruise management visited the family of 33-year-old Ong Hock Long on Thursday afternoon,
Straits Times
reports, after Long's body was found by the Singapore Civil Defence Force (SCDF) on Wednesday evening.
A spokesman for Singapore River Cruise offered condolences to Ong's family, and said that the company has been providing assistance to the family, which will include financial assistance, "and will continue to do so in all possible ways at this difficult time."
A statement released on Thursday said employees have been told to "reach out to the management or their supervisors if they have any concerns or if they are emotionally upset about the incident," and supervisors have been told to monitor them and pay attention to staff wellbeing.
Broadcast messages have also been sent to the staff on a regular basis to update them since the incident, the spokesman said.
Ong was last seen jumping from the bumboat as it was ablaze on the river near Esplanade Drive. Police said he was the only person on board the boat at the time.
SCDF DART rescuers conducted a search operation with the assistance of PUB, Singapore's National Water Agency, according to official SCDF Facebook posts.
Following the incident, Singapore River Cruise has issued assurances that all its boats "adhere strictly" to safety regulations.
"All boatmen under our employment own the Steersman License which equip them with the operational and safety knowledge," it said. "They are professionally trained and competent to operate the boats and react in times of emergencies."
Safety measures include the provision of life buoys, life jackets and fire extinguishers on board, and annual checks, the statement said.
Related stories:
Fatal train accident sparks HR safety investigation
Company fined $125,000 after worker drowns
Firm fined $170,000 after fatal workplace accident