A key international study has found significant differences in proficiency levels between older and younger workers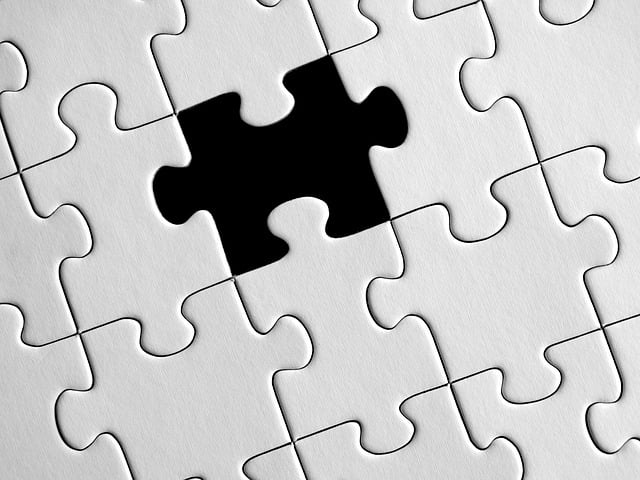 Singapore's young adults ranks much higher in areas such as literacy, numeracy and problem-solving skills than their older counterparts, according to the latest research by the Organisation for Economic Cooperation and Development (OECD).
The report,
Programme for the International Assessment of Adult Competencies (PIAAC),
reveals that HR should be more focused on upskilling older workers in these areas.
While 26% of all Singaporean adults had poor literacy skills and 28% had poor numeracy skills, these figures dramatically increased for the older demographics.
For those between 55 and 65 years old, around one in two scored poorly in both literacy and numeracy. This was quite high especially when compared to those aged 16 to 24 amongst who only 8% and 10% performed badly in literacy and numeracy respectively.
The report also found that among those aged between 55 and 65 years, 43% had no prior experience with computers or failed the ICT test given.
The disparity between older and younger generations was surprising, OECD director for education and skills Andreas Schleicher, told reporters yesterday (28 June).
"While Singapore does well in its current education system, those who didn't acquire high levels of skills in the past also didn't get the opportunity to upgrade."
The report also found that employers in Singapore place a great deal of importance on qualifications. However, a better balance should also be enforced with firms looking at skills and proficiency, Schleicher said.
"Singapore employers pay quite a lot of attention to formal qualifications," he said. "It's the use of skills that drives productivity, not years of education."
There is a need to think harder about a skills system which employers can use to both recognise and reward skilled workers more effectively, he added. This system should focus on skills built through real-life experience which may not always be reflected in the individual's formal qualifications.
Related stories:
Getting real with executive education
Three generational trends destined to impact HR
New SkillsFuture initiative to fast track staff development