The initiative was launched in 2008 to attract global talent to work, invest, and live in the country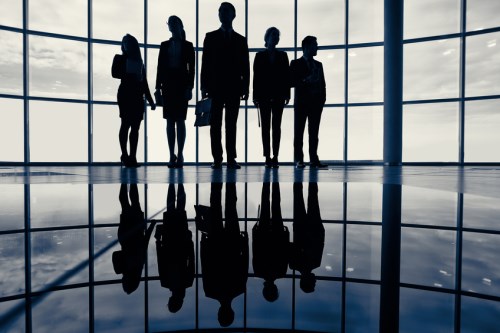 The
Economic Development Board
(EDB) and Ministry of Manpower (MOM) will discontinue the Contact Singapore alliance starting 1 April.
The alliance was launched in 2008 to attract global talent to work, invest, and live in Singapore. Contact Singapore serves as a link between Singapore-based employers and professionals to support the growth of our key industries.
The Contact Singapore brand will remain with EDB and focus on facilitating entrepreneurial talent who have an interest in establishing business activities in the country, Channel News Asia reported.
An email sent to Contact Singapore on Tuesday night said the job portal will be discontinued starting 1 March, and that existing CVs have been made available to firms that job-seekers applied to.
"When the Contact Singapore alliance was formed in 2008, we wanted to make Singapore a place where global talent would call home, from which they could flourish and contribute. Nine years on, we think Contact Singapore has succeeded in its mission," the email said.
When the alliance was formed nine years ago, there were fewer platforms available for employers and overseas talent to connect with one another easily, according to a spokesperson for Contact Singapore.
"Today, various digital platforms have emerged allowing both companies and candidates to seek each other out with ease across geography," Contact Singapore said as quoted by Channel News Asia.
Related stories:
PMET jobs help drive internationalisation as "key engine of growth" for firms
Singapore HR departments brace for busy year