A contractor has been fined for two offenses relating to a water supply disruption that occurred at Changi Airport in January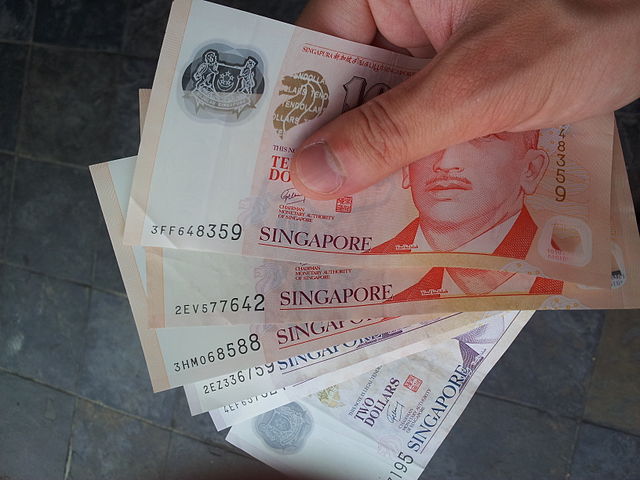 A Singapore contracting firm, Sam Lain Equipment Services, has been slapped with a S$14,000 fine after causing an incident that disrupted the water supply at Changi Airport.
The company, which was hired to carry out pipe diversion operations on 29 January, ended up contaminating the water supply in Terminal 3. Some of the airport's food and beverage businesses were affected. Management placed signs in the restrooms warning not to drink from the taps and supplied bottled water to vendors and the public in the meantime.
An investigation by the Public Utilities Board (PUB) found the firm had engaged five unlicensed workers during the operation. Charges were laid on 20 August and the firm was fined S$5,000 for breaking Section 40(1) of the Public Utilities Act. This section requires all individuals carrying out water service work to hold an appropriate license. PUB also sent each individual worker a warning letter.
In addition to this, the contractor was fined a further S$9,000 for carrying out work that disrupted the quality of the airport's water supply. The maximum penalty designated in the Act for this type of violation is a fine of S$50,000 and/or imprisonment of three years.
"PUB will not hesitate to take strict enforcement action against contractors and plumbers who fail to comply with regulations," the Board said in a written statement on their website.
Related stories:
Email marketing firm fined for fudging worker details
IT manager guilty of viral video worker abuse
Nightclub boss jailed for foreign labour offenses