After a tragic accident in which one of its workers drowned, an engineering firm has pleaded guilty to breaching the Workplace Safety and Health Act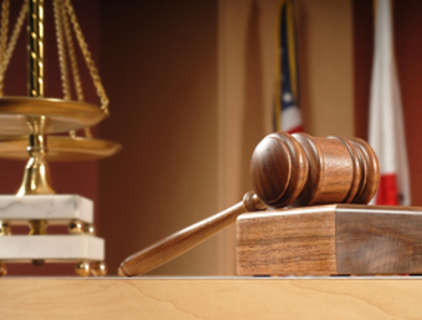 An engineering company, Cutech Marine Services, has been fined S$125,000 after one of its divers drowned while on the job.
Mr Thangaraj Ramesh, formerly an Indian navy diver, was sent to clean the hull of the MV Kokkari in May 2012. After going missing, his body was found two days later off the east coast of Singapore.
The company admitted to one charge of violating the Workplace Safety and Health (WSH) Act.
On 12 January, the Court heard that Mr Thangaraj's buddy diver, Mr Praveen Kumar, had to surface as his oxygen supply was running low. Even though having a buddy diver was a required safety procedure, no one was sent to replace Paveen.
Delvinder Singh, prosecuting officer for the Ministry of Manpower, accused Cutech of failing to follow the Singapore Standard Code of Practice for Commercial Diving.
As well as neglecting to provide two-way communication between the divers and the surface, the firm also failed to fit its divers with a lifeline. Additionally, the scuba gear used was only suitable for inspections and light work, and Thangaraj should have been provided with surface-supplied diving equipment instead.
These lapses showed a "shocking disregard for safety," said Singh who urged the Court to fine Cutech at least S$130,000.
Cutech's lawyer, Looi Wan Hui, countered this saying the company had already admitted to civil and criminal liability. Furthermore, it had paid compensation of S$140,000 and had set up measures "to ensure that such a breach would not happen again".
Looi called upon the court to impose a fine of S$20,000 to S$50,000 in light of this.
For violating the Workplace Health and Safety Act and resulting in the death of one of its staff, Cutech could have been fined a maximum of S$500,000.
Related stories:
Worker crushed in tragic accident
MOM issues 13 stop-work orders in Operation Cormorant
When HR is a matter of life and death