Yuan Shungao collected thousands of dollars from foreign workers as a guarantee for their continued employment.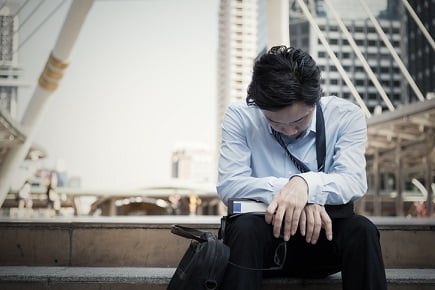 A Singapore company director has been jailed for six weeks after he was found to be collecting kickbacks from international employees.
Yuan Shungao – director of construction firm Yuan Chun Contractor – received a total of S$3,650 from six foreign workers as a financial guarantee for their continued employment.
Late last week, Shungao was charged with 21 counts under the Employment of Foreign Manpower Act and was banned from employing foreign workers.
The case came to light after some of the affected workers approached MOM for assistance – a subsequent investigation found that Yuan received a monthly sum of S$200 each from two foreign workers between March and July 2016.
The 46-year-old also deducted S$150 monthly from another four foreign workers between April and July 2016.
Yuan had told some of the workers that their work passes would not be renewed if they did not pay up – the money has since been returned following MOM's intervention.
"Demanding kickbacks from foreign workers and threatening to cancel their work pass if they fail to pay is a serious offence," said
Kandhavel Periyasamy
, director of Employment Inspectorate at MOM's Foreign Manpower Management division.
"We will take stern action against persons or companies, including barring them from applying for new work passes and renewing their existing work passes," he added.
Employers who demand kickbacks from international employees could face a fine of up to S$30,000 and/or up to two years' jail per charge.
Related stories:
SMRT director fined jail over trainee deaths
Employment agent jailed over invalid licence