With leadership development seen as a key priority for most Singapore businesses, how can HR help actually tackle this issue properly?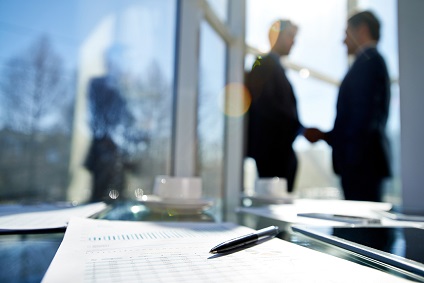 In Singapore, 93% of business and HR leaders felt that leadership was a key priority. However, only 41% felt they were ready or very ready to tackle this issue.
These results come from
Deloitte
's annual Human Capital Trends report,
The New Organization: Different by Design
, which surveyed 7,000 respondents globally (including over 70 from Singapore).
The report highlights a growing capability gap between the perceived importance of leadership development and the readiness of organisations in approaching it.
The report also found that the majority of Singaporean companies are ill prepared for developing current leaders as well as future ones. Only 6% of survey respondents had a strong succession planning program while 12% had programs to build global, millennial and role-based leadership.
"There is still much more to be done, even though investment in leadership development has seen a general increase," said Indranil Roy, head of Deloitte leadership for Southeast Asia.
"Senior leaders need to take on new coaching roles, and younger leaders need to be identified, assessed and developed early in their careers using more structured and scientific approaches."
In Singapore, the legacy hierarchical Asian mindset will need to be shifted, he added, to adapt to changing trends and challenges.
Pushp Deep Gupta, executive director of human capital consulting at Deloitte Southeast Asia talked to
HRD
about three key ways in which senior leaders could support leadership development.
1) Strategic visioning
"This is the ability to articulate a vision for the future which is not only grounded in the business realities but is aspirational as well. Leaders need to be able to communicate this vision and create energy around it," Pushp said.
2) Coaching and mentoring
As the days of command and control leadership are over, Pushp noted that senior leaders need to now take on the persona of coaches and mentors instead.
"This is an especially difficult transition to make and they need help not only in upskilling themselves in the domains of how to coach and mentor, but also ongoing help to stay on this track rather than default back to command and control."
3) Boundary-free collaboration
"Senior leaders need to be adept at reaching out and actively collaborating internally as well as externally across the ecosystem. The best business solutions are created at the intersection of boundaries."
Related stories:
How HR introverts can become great leaders
Training future leaders in the art of collaboration
Why HR has leadership back-to-front