Over 200 workers were fined for not commenting on CEO's 'motivational quotes and company updates' on social media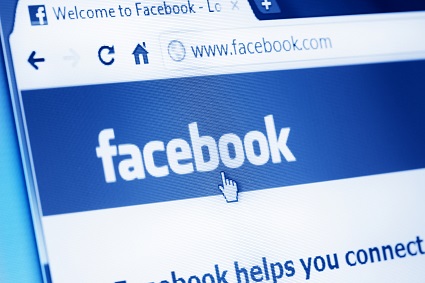 More than 200 workers at a travel agency in China were fined for not commenting on their boss's social media account, it has been reported.
Employees at the company, in the eastern province of Jinan, were told that they had to comment on CEO Zhang Ming's Weibo account - a social networking platform used widely in China - or they would be "punished accordingly", the company's marketing manager, Zhao Ruxin, told the Beijing Youth Daily.
Employees who did not comply were fined 50 Yuan each (US$7.50) under the policy, according to the BYD report.
The workers were told to comment on the posts, which were a mix of 'company updates and motivational quotes', to "improve the work ethic of younger staff", Ruxin said.
Workers expressed discontent at the punishment, according to the report, with one unidentified worker claiming that they were fined without prior warning.
Others said that they believed the policy violates labour laws, and that fines were also given out for things like not carrying bags featuring the corporate logo, the BYD report claimed.
However, CEO Zhang has since written a lengthy Weibo post in which he said he was pleased that people now understand the company's corporate culture, and that whilst staff were not happy to be fined, the business relies on its workers to promote it and spur growth, BBC Online reported.
The story is the latest in a series of reports of unusual punishments for workers in China, including a company who forced workers to eat bitter gourd for not meeting sales targets, and a Chinese motivational trainer who 'spanked' employees of a bank live on stage for "not working hard enough".

Related stories:

Workers in China 'forced to eat bitter gourd as a punishment'

Abusive manager sentenced to ten days in jail

Humiliated staff forced to crawl in public