Last year alone, they imported nearly as many robots as the next three largest importers combined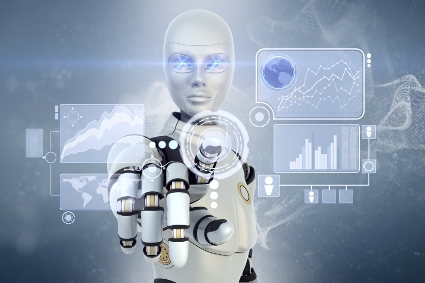 Robot workers should rejoice as demand for AI-powered labour has never been higher. Development and adoption of this tech has been so exponential, artificial intelligence experts in Asia have predicted that robots will outperform human workers in every way in the next 30 years.

Today, there is a global average of 69 robots to every 10,000 human workers. By 2020, China hopes to more than double that number.

Shipments to China accounted for one-third of the global demand for industrial robots in 2016, and are estimated to account for 40% in 2019.

As it is, China only averages 49 robots per 10,000 human workers, subpar by global standards. But the industrial giant is aiming to increase that figure to 150 within the next three years, which will put it right up with the US among the top nations for industrial robotics.

According to the International Federation of Robotics, China increased its installation of robot technology in the labour force by 27% in 2015. By 2019, that number will go up by another 75%.

Focusing on food, electronics, and car manufacturing – Beijing's efforts to automate its labour force stands to threaten a lot of jobs. Latest reports put China's manufacturing workforce at nearly 114 million human workers.

But as of yet, this shift to robotics hasn't negatively impacted human wages. In fact, wages have gone up over 50% between 2010 and 2014, according to Chinese Household Finance Data.

Governments all over the world are growing wary of job losses due to the rapid adoption of new technologies. Responses range from wide-scale reskilling efforts of human workers to keep up with the changing times, and proposed levies on robot workers.

If experts are to be believed, there are still a few decades to go before AI takes over the workplace completely. But with the world's largest human labour force moving full speed ahead with robot "hires", 30 years may just have been too optimistic a figure.