The chairman of a major Malaysian finance firm has urged public companies to work harder to attract and retain female leaders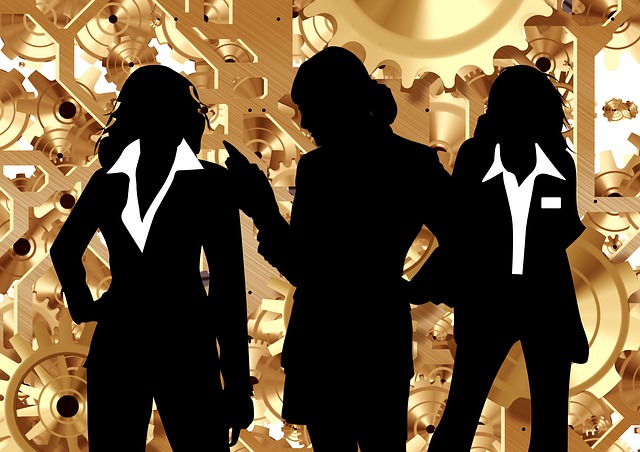 Public listed companies in Malaysia need to strive harder to get more women in top management positions.
This call to action was made by chairman of Malaysia Debt Ventures, Tan Sri Zarinah Anwar, who urged businesses to shrug off the usual perception that women in management would cause poorer quality decision-making.
In 2011, the Malaysian government set a target of 30% women in management to be reached by 2016. Presently, only 10.3% of these roles are filled by females, meaning that some real effort has to be made.
"At that time, we felt that it was achievable. But, the progress has been really slow," Zarinah told reporters on Sunday at a forum entitled Empowering the Quality of Life for Malaysians.
"Now that we understand that we are way behind, we have to move faster and the stakeholders in the process must make a renewed effort."
These statements align with the views of Prime Minister Datuk Seri Najib Razak. "I wanted to see women make up 30% of the boards of all public companies. But, on this, we are currently behind target," he said when launching the Lead the Change – Getting Women on Boards campaign in May earlier this year.
"I urge the leaders among you to do more, to take the next step, to break those glass ceilings and install women on your boards."
On Sunday, Zarinah countered the claim that women negatively affect decision-making saying that their generally risk-adverse nature provides balance to the risk-taking nature of men.
Zarinah also said that there was a significant pool of female leaders within the Malaysian university system. "The challenge now is how do we retain them in the pipeline [so they] ultimately get considered to be occupying senior leadership and board positions?"
She also called on employers to create suitable workplace environments for women to motivate them to remain in their jobs and continue contributing to the company despite the burden of other responsibilities such as children.
Related stories:
Singapore's female corporate leaders: How many are there really?
Singapore boards falling behind on gender equity
The end of the boardroom boys club in Singapore?