A brand new training scheme has been launched by the WDA which aims at helping businesses boost productivity and innovation within the workplace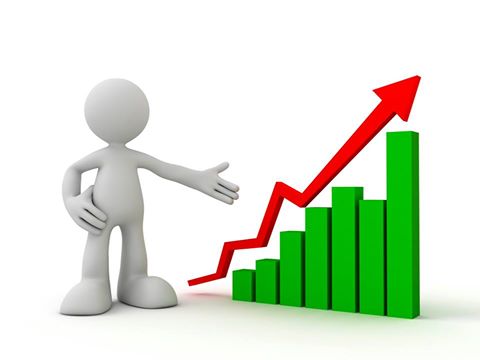 A new program aimed at helping companies increase productivity and innovation has been launched by the Singapore Business Federation and the Workforce Development Agency (WDA).

Called the Mentorship for Accelerating Productivity (MAP), this three-month scheme was launched today (5 November) at the Singapore Productivity Conference and Exhibition by Minister of State for Manpower, Teo Ser Luck.

The program is an extension of the Holistic Industry Productivity Scorecard (HIPS) Calculator which helps companies work out how they rate in terms of productivity.

After receiving a scorecard, firms can enrol in the MAP program. This will be customised, with businesses supported by a team of consultants and industry advisors. Areas covered include boosting awareness of productivity, spotting enterprise productivity gaps, and training in-house productivity champions.

The WDA has put aside more than S$1 million to train up to 300 employees from 60 companies under the MAP program.