The Ministry of Manpower has ordered two firms to cease operations after two workers were fatally injured in consecutive yet separate accidents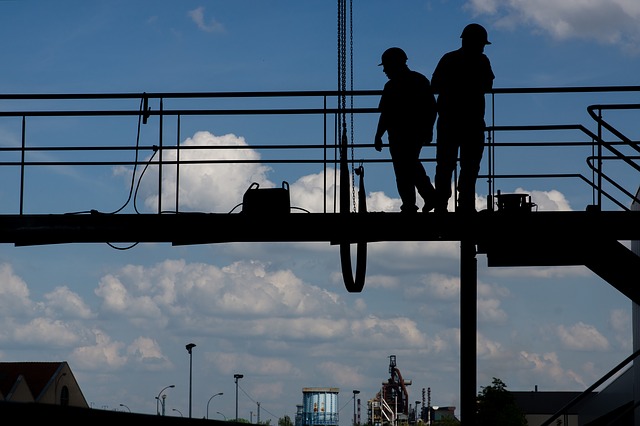 Two fatal accidents over the space of a week have prompted the Ministry of Manpower (MOM) to issue stop-work orders (SWOs) to the factory occupiers involved.

The first incident took place on 30 October at a metalworking factory occupied by Zoom Engineering. Initial investigations say a worker was fatally pinned under steel plates dislodged during a lifting operation.

MOM found a number of safety lapses in the factory and issued a SWO that requires the occupier to conduct a full risk assessment of the site and ensure safe use of machinery before operations can recommence.

The second fatality occurred on Thursday (5 November). A worker died after falling out of an excavator bucket which was being used to lift him and another worker out of a five-metre shaft. The incident took place at a site on Punggol Way owned by China Railway No. 8 – WSHC JV.

A preliminary inspection by MOM found unsafe excavations without proper shoring or access. Numerous falling hazards were seen in unguarded areas while access control and traffic management measures were absent from the worksite as well.

MOM issued the SWO requiring the occupier to cease all operations and rectify any safety issues before work is allowed to resume.

"The safety lapses which resulted in the recent accidents are totally unacceptable," Sam Tan, Minister of State for Manpower, said in a statement.

"It is deplorable for companies to subject their workers to such foreseeable risks. We will take stern action against these errant companies who had failed to ensure a safe workplace for their workers."

If final investigations find the factory occupiers have violated the Workplace Safety & Health (WSH) Act, they will be prosecuted and may be fined up to S$500,000 for their first offence.