Targeting the power sector, professionals will gain subsidies for 30 new training courses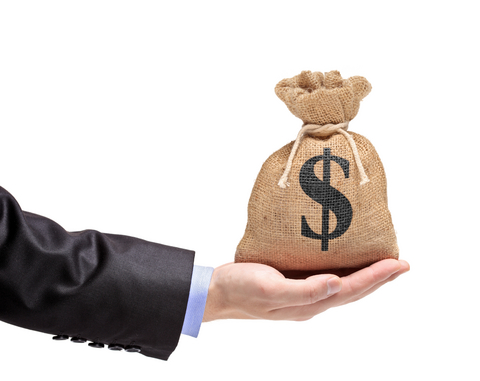 Eligible early to mid-career employees in the power sector will have access to 30 new SkillsFuture Study Awards, according to the latest announcement by the Energy Market Authority (EMA).
These programs aim at deepening engineering skills while building a strong Singaporean core in organisations within the sector.
Applications open from 1 July with successful applicants receiving $5,000 each. This amount is bond-free and can be used in addition to current government course fee subsidies.
Singaporeans can use their award on engineering courses related to the power sector including Higher NITEC, diploma and degree programs offered by training providers such as the Singapore Institute of Power & Gas and the BCA Academy.
"With the SkillsFuture Study Awards, we hope our power sector technical professionals will take this opportunity to develop greater mastery of skills not just to stay relevant, but to also propel the industry forward," said EMA chief executive Ng Wai Choong.
This is the latest SkillsFuture Study Award to be unveiled with other programs targeting industries including but not limited to accountancy, design, healthcare and media.
Related stories:
Major bank doubles SkillsFuture allowance for 800 staff
New SkillsFuture initiative to fast track staff development
New scheme introduced to upskill mid-career workers