The Ministry of Manpower has announced a new offensive to tackle workplace safety violations after a slew of fatal accidents in January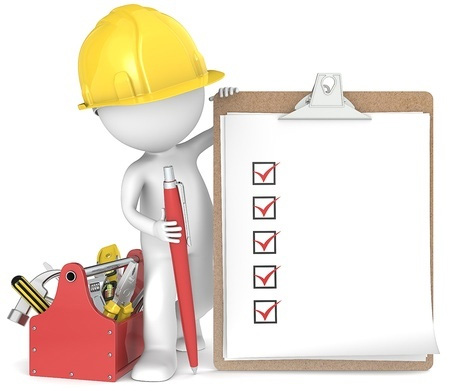 The Ministry of Manpower (MOM) has announced it will step up workplace safety and health (WSH) enforcement efforts by inspecting 500 workplaces across Singapore.
This crackdown comes after a spate of nine fatal workplace accidents in January.
"While investigations into the accidents are ongoing, preliminary findings indicate ineffective implementation of risk assessments, absence of fall protection plans and/or unsafe work procedures were contributory factors," MOM said in a statement.
The inspections will take place over the next four weeks.
This follows Operation Cormorant, a prior crackdown which occurred from October to December 2015 in which over 1,150 workplaces were investigated.
In total, more than 1,900 WSH violations were discovered with almost $450,000 in fines issued. Each ranged from $1,000 to $65,000. Furthermore, 14 Stop Work Orders were issued.
MOM found that the top three WSH violations were:
Failing to properly barricade or guard openings and open sides
Failing to adequately maintain lifting appliances and machines
Failing to employ lifting plans prior to commencing lifting operations
"Most of these accidents could have been prevented with proper risk assessment and effective implementation of preventive measures," said Er. Ho Siong Hin, Commissioner for Workplace Safety and Health.
"Every worker is entitled to a safe workplace and employers have the responsibility to provide it. We will take errant contractors and employers that expose their workers to unnecessary risks to task."
Firms found violating the WSH Act can be fined up to $500,000 for the first offence. Individuals can also be fined at most $200,000 and/or receive a jail term of up to 24 months.