The Monetary Authority of Singapore has laid out its predictions for wage growth, labour demand, and redundancies for 2016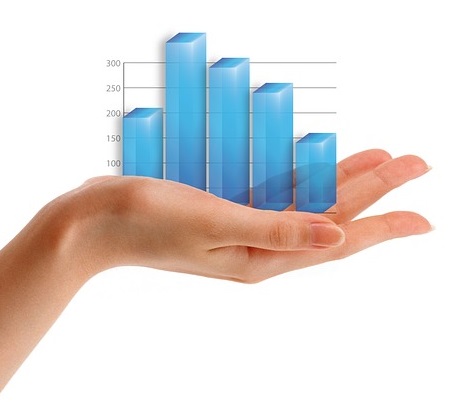 Wage growth is expected to moderate to between 2.5% and 3% in the coming year, down from the 3.5% experienced in 2015, according to the
Monetary Authority of Singapore
(MAS).
This is spurred by muted employment demand and reduced tightness in Singapore's labour market.
The
Macroeconomic Review
released today (27 April) predicts that salary increments will be stronger in the community, social & personal (CSP) services sectors where vacancy rates are higher.
At the other end of the spectrum, wage growth will be slower in sectors such as manufacturing where demand is lower.
In the near future, MAS predicts that labour demand will remain subdued with only 10% of employers expected to expand headcounts by Q2 2016.
This is then expected to result in moderate job creation levels, said MAS. Unemployment rates are likely to rise which will spur industry reconfigurations in some sectors, the Authority added.
Higher numbers of job mismatches could also result in increased redundancies, the review said, especially in sectors which are facing weak external demand or undergoing restructuring.
Looking back over the past year, the review found that resident wage growth moderated to 3.3% year-on-year in Q4 2015 from 4.1% and 3.7% in Q3 and Q2 respectively. This led to a total wage growth of 3.5% for 2015.
MAS also looked at how headcounts in each sector were affected in 2015. Figures in the parantheses indicate the number of job gains or losses in H2 2015.
Manufacturing (-10,800)
Wholesale trade (+900)
Domestic-oriented (+33,600)
Real estate (+200)
CSP (+11,900)