The Ministry of Manpower has charged a managing director with 20 counts of collecting kickbacks amounting to $105,235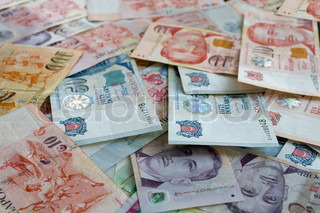 The Ministry of Manpower (MOM) today (11 October) charged Ng Boon Cheng, a managing director at Lian Lee Wooden Case Maker Co Pte Ltd, of 20 counts of collecting kickbacks from foreign employees amounting to $105,235.

In a release, MOM said the 55-year-old "allegedly consented to the company to deduct various amounts from the salaries payable to 20 foreign workers for their continued employment with the company".

If convicted, Ng faces up to two years of imprisonment or a $30,000 fine, or both per offence. His trial has been adjourned to 8 November.

MOM also said that it is considering imposing a permanent ban on the offender employing foreign workers.

A MOM representative said that they take a "serious view of kickback offences" and cited two past successful convictions where both offenders were slapped with steep fines and one incurred jail time.