The government has just announced the commencement of a brand new manpower plan aimed at strengthening one struggling Singaporean industry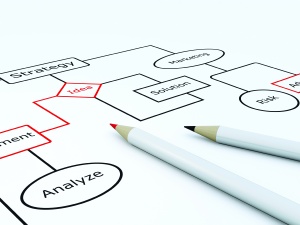 Singapore's S$4 billion hotel industry is the first to get a dedicated Sectoral Manpower Plan (SMP) that covers internships, skills upgrading and leadership development.
The Minister of Manpower,
Lim Swee Say
, launched the program today (9 October) in response to the "stark" challenges faced by the hotel industry.
"If we maintain that better service is only possible with more manpower, there will be no way out of manpower bottleneck," Lim said.
"But if we are prepared to change our mindset, set the pace for change and strive for better service with leaner manpower, we will not only have breakthrough in the short-term, but also sustainable growth for the long-term."
Of particular interest to employers are two initiatives aimed at upskilling current employees:
The Leadership Development Initiative where staff can hone their leadership skills via on-the-job training, networking and mentorship
SkillsFuture Study Awards for mid-career employees which offer up to S$5,000 to individual staff looking to upgrade themselves
The SMP will also include a Singapore Skills Framework which maps out career progression pathways as well as descriptions of occupations and skills. It also highlights the emerging skills needed in the industry, including big data and talent management. The framework will be rolled out in the first half of 2017.
"The SMP identifies emerging skills required in this industry and outlines how individuals will be supported in their quest to acquire deep skills," Ng Cher Pong, chief executive of the Workforce development Agency (WDA) said. "[We] believe that it will help to transform the hotel industry and enable it to be future-ready"
The Hotel SMP is the first to be launched under SkillsFuture. Programs for the healthcare, education, retail & food, and pharmaceutical sectors will follow.