An employment agency has been fined for overcharging two foreign workers and violating the Employment Agencies Act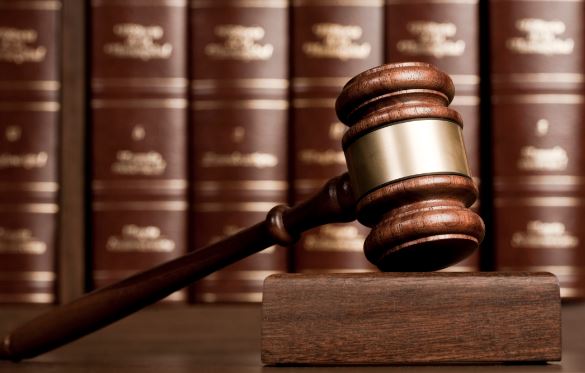 An employment agency, Career Central, has been fined S$6,000 in the State Courts today after pleading guilty to two charges of collecting excessive agency fees.

In two separate occasions on November 2013 and October 2014, a foreign worker approached Career Central looking for prospective job openings in Singapore.

During recruitment, the individuals were asked to pay various fees – including administrative fees and resume marketing fees – even prior to their placement at a company.

In total, the foreign workers paid S$7,519 and S$7,919. As these amounts were more than two months of salary, this violates the Employment Agencies Act (EAA) which states the total fee amount should be less than this. In both cases, the agency overcharged each individual by S$919.

Career Central's employment agency license is now suspended and under review.

HR is reminded to check whether an employment agency provides itemised receipts before choosing them to recruit any foreign workers. This will help ensure HR chooses an agency that complies with the EAA in this matter.