The Monetary Authority of Singapore has withdrawn BSI's approval as a merchant bank amidst claims of gross staff misconduct and poor management oversight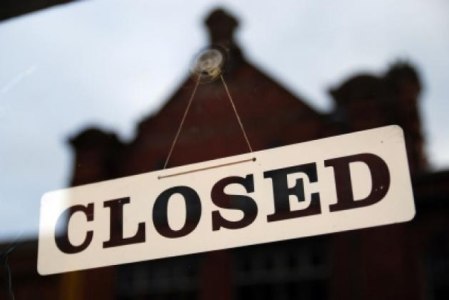 The
Monetary Authority of Singapore
(MAS) has served BSI Bank with a notice to withdraw its status as a merchant bank in Singapore after unveiling a number of issues including an unacceptable risk culture, poor management oversight and gross staff misconduct.
After a series of investigations in 2011, 2014 and 2015 failed to rectify these lapses, MAS chose to withdraw the bank's status due to a "gross dereliction of duty and failure to discharge oversight responsibilities on the part of BSI Bank's senior management".
This then led to a poor risk culture amongst employees who prioritised questionable customer demands over anti-money laundering regulations as well as the bank's internal policies.
MAS has sent the names of the following six senior staff members to the Public Prosecutor to evaluate whether they have conducted criminal offences:
Hans Peter Brunner, former CEO
Raj Sriram, former deputy CEO
Kevin Michael Swampillai, head of wealth management services
Yak Yew Chee, former senior private banker
Yeo Jiawei, former wealth planner
Seah Yew Foong Yvonne, former senior private banker
MAS has also served notice to the bank to impose $13.3 million in financial penalties for 41 breaches of MAS Notice 1014 - Prevention of Money Laundering and Countering the Financing of Terrorism.
"BSI Bank is the worst case of control lapses and gross misconduct that we have seen in the Singapore financial sector,"
Ravi Menon
, managing director of MAS, said in a statement.
This should be a warning to other firms in the financial services sector about the need for diligence, he added.
"Controls need to be robust, surveillance vigilant, and the management culture must emphasise professional integrity and risk consciousness."