Cultural differences can cause communication breakdown and conflict in any team. What can HR do to stay on top of these potential workplace problems?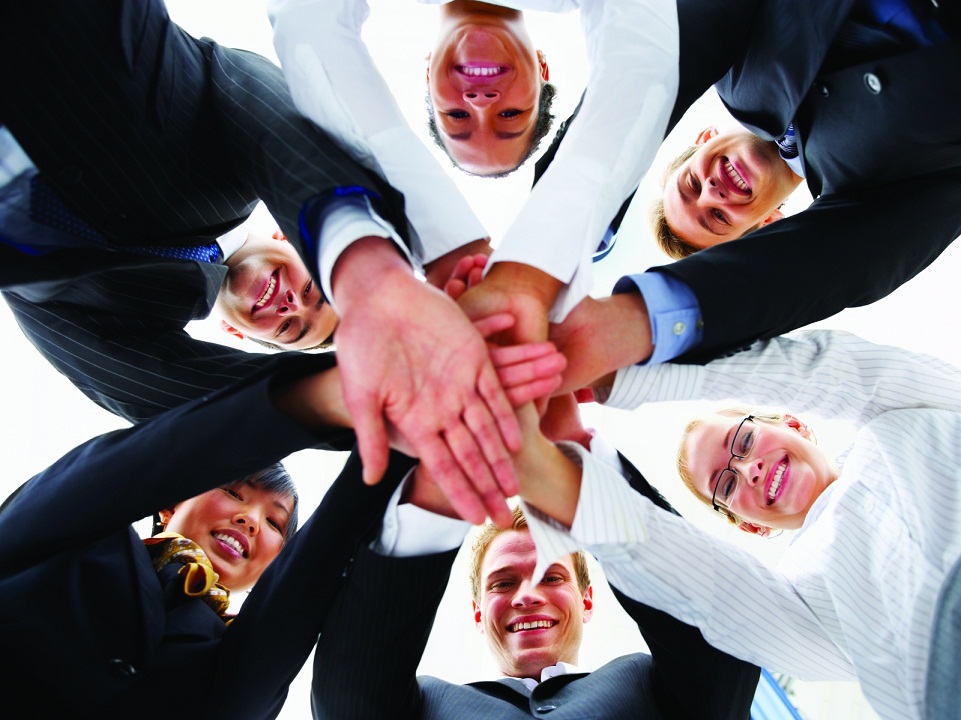 When bringing in a new senior executive from overseas, they can be "shocked by two layers" – the Singapore culture and work culture – Loo Mei Yee, senior coach at Executive Coach International, told
HRD
.
HR has to be aware of how to integrate expat workers into the company so that their team operates without conflict. This can be difficult to do especially for HR professionals without the right type of experience, Loo said.
"How well-versed is HR in other cultures besides Singapore? Can they speak the language of other nationalities?" she asked. "When a foreign worker comes and says, 'Hey, I need someone that understands me and can ease me into the culture,' can HR do that?"
Direct and open communication is absolutely essential to bring a foreign worker into a firm and eliminate any conflicts that arise later, Loo said.
"One thing that HR can say is, 'I might not know your culture well but I'm willing to learn about it'. It can be a learning experience between both parties – a partnership rather than a top-down approach."
Talking about the importance of understanding different cultures' methods of communication, Loo went over one example of a Korean woman she had helped integrate into Singapore.
"She was very matter of fact and would raise her voice to make a point," she explained. "She was just making a point and there was no attack at all. But in Singapore, any time you raise your voice to a Singaporean, he will think 'What are you trying to do? Are you yelling at me? You are yelling at me. I'm not going to work with you'."
When conflict arises between foreign and local staff, Loo said this was relatively simple to fix as it generally was a breakdown in communication. She recommended checking on two aspects to determine the true cause:
The form: Were the words used seen as too harsh?
The energy: Was the delivery unintentionally hostile?
After this, it is simply a matter of explaining the difference in communication to everyone involved.
"Ask the two parties to come to an agreement about which form of communication will work," Loo said. "Both parties must come out with a common form of communication when they are working in a team."
Related stories:
"Shocked by two layers" – How can HR ease foreign PMEs into Singapore?
Managing a multicultural team – what you need to know
'Don't always make eye contact' – Common workplace errors for foreigners