The Ministry of Manpower has released the most recent statistics for redundancies, employment growth and unemployment rates in 2015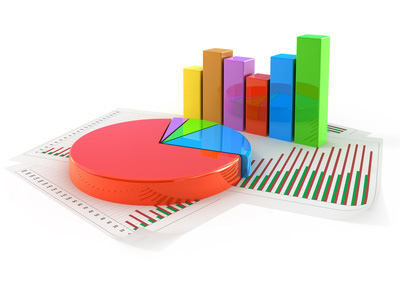 The number of redundancies has again increased, according to the latest employment figures from the Ministry of Manpower (MOM).

The Labour Market Advance Release states that, in the fourth quarter of 2015, 4,200 workers were made redundant. This figure is up from 3,460 in the preceding quarter and 3,910 in the fourth quarter of 2014.

In total, there were 14,400 redundancies throughout 2015; meaning this is the fifth consecutive year of increases since 2010.

MOM stated that the increase in layoffs stems from the manufacturing and services industries.

Throughout 2015, the employment pool is estimated to have increased by 31,800 (or 0.9%). This represents a major slowdown in growth compared to previous years. For instance, the pool increased by 130,100 (3.7%) in 2014 and 136,200 (4.1%) in 2013.

Amongst local Singaporeans, employment growth was flat, increasing by a mere 100 (0%). Foreign employment grew by 31,600 (2.3%), which was down from the previous four years. This represents the continual decline of foreign employment in Singapore with rates dropping from 7.6% in 2010 to 2.3% today.

As of December 2015, locals made up 66.2% of all persons employed in Singapore. This means that the nation has succeeded hitting the government's proposed two-thirds Singaporean core.

Employment declines occurred in sectors such as manufacturing, retail trade, real estate services and wholesale trade.

These decreases were counterbalanced by employment growth in the community, social & personal services, administrative & support services, construction and professional services industries.

Finally, the unemployment rates have dipped slightly from 2.0% in September 2015 to 1.9% in December 2015. Throughout the whole of 2015, the unemployment rate was 1.9% overall, 2.8% for residents and 2.9% for citizens. This has remained largely unchanged since 2011.