Six in ten employees from these countries are willing to leave home for greener pastures, study claims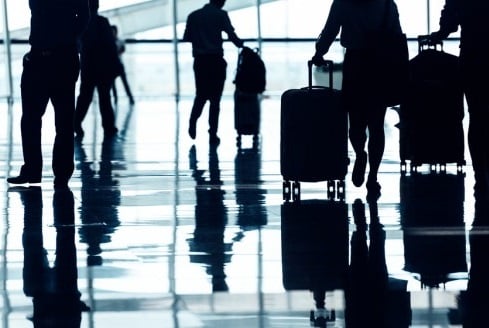 With Singapore's job market continuing to tighten, the possibility of highly-educated, skilled workers leaving the country for opportunities abroad is more pressing than ever. And it's not just Singapore that should be worried.
Global HR solutions provider Randstand released a new study showing employees from Singapore, Hong Kong and Malaysia are more willing than the global average to emigrate for a job.
Their latest Workmonitor research found that six in ten employees (61%) in Singapore, Hong Kong and Malaysia would be willing to leave their country for other work opportunities, significantly higher than the global average of 50%.
This corroborates a previous study done last year by public policy think tank Civic Exchange, which claimed
that 30% of Singaporeans with postgraduate degrees would prefer to leave the country and work elsewhere
.
According to the study, men are more likely than women to emigrate for a job, and employees aged between 18 and 34 are much more willing than other age groups to move for a career opportunity not available in their country. The demographic found to be the most willing to move were male employees based in Malaysia aged between 25 and 34.
Managing Director for Randstad Singapore, Hong Kong and Malaysia, Michael Smith noted, "Brain drain is as relevant as ever and the rapid evolution of technology is leaving companies around the world scrambling for skilled talent."
"The war for talent is being fought on multiple fronts, between organisations and between countries," Smith said. "Organisations need to be ever vigilant with their top talent, even if they have the best offerings compared to their competitors, overseas opportunities may still be stronger, potentially drawing their workforce away."
Related stories:
More focus needed on local talent: Study
'Brain drain' threat to Singapore