Singapore's HR leaders will be able to gauge the impact of hongbao giving on staff morale, with two brands diverging drastically in their approaches.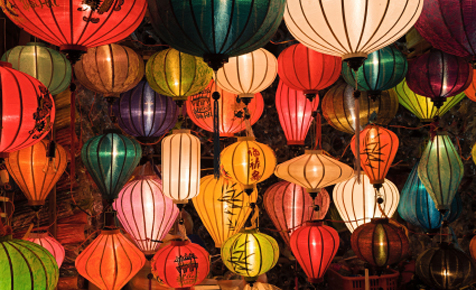 If there's one question Asia-based employees will have the answer to during Chinese New Year, it's this: would you rather work for DBS or Alibaba?

With this year's round of hongbao giving causing some HR teams to query the right amount to give, the two brands have emerged as being radically different.

On the one hand, internet tycoon Jack Ma, the founder and chairman of Alibaba, has said employees will not receive the traditional red envelope at all this year.

Despite a stellar year that saw the firm's US$25bn New York Stock Exchange listing push Ma to the top of China's rich list, he said 2014 was not 'exceptional'.

"There will be no distribution of red envelopes for the simple reason that Alibaba has not had exceptional results and that we haven't seen anything particularly stunning," the tycoon said on social media, according to The Straights Times.

"The IPO success was nothing surprising, but simply the fruits of the dogged work by Alibaba staff over 15 years," he said. "Apart from this IPO we could not say objectively that we have been overjoyed with the year just gone."

Alibaba staff are still due to receive a bonus, but will proceed to celebrations this year without the traditional symbol of prosperity and goodwill they expected.

Meanwhile, DBS Group Holdings reportedly caused employees to "fall off their chairs" when it announced a S$1,000 hongbao for each employee this year.

Southeast Asia's largest bank has earmarked S$18m for the hongbao, which is going to 18,000 employees, according to CEO Piyush Gupta. This includes a large 10,000 batch of employees based in Singapore.

The Business Times reports the fat hongbao, which quite literally pushes the envelope, celebrates SG50 and DBS' S$50bn market capitalisation.

Gupta said when announcing its results that corporations can no longer be content with doing what is right for their employees and making profit for their shareholders, but must also be able to 'connect with society'.

Chinese owners and managers usually give hongbao to staff ahead of Chinese New Year to wish them luck and prosperity for the coming year.

The amount being expected by employees this year is up for debate, though many say the amount is not important. As usual, new bills in even numbers and even amounts will be considered the best form of good luck.