The increased wage seeks to attract more workers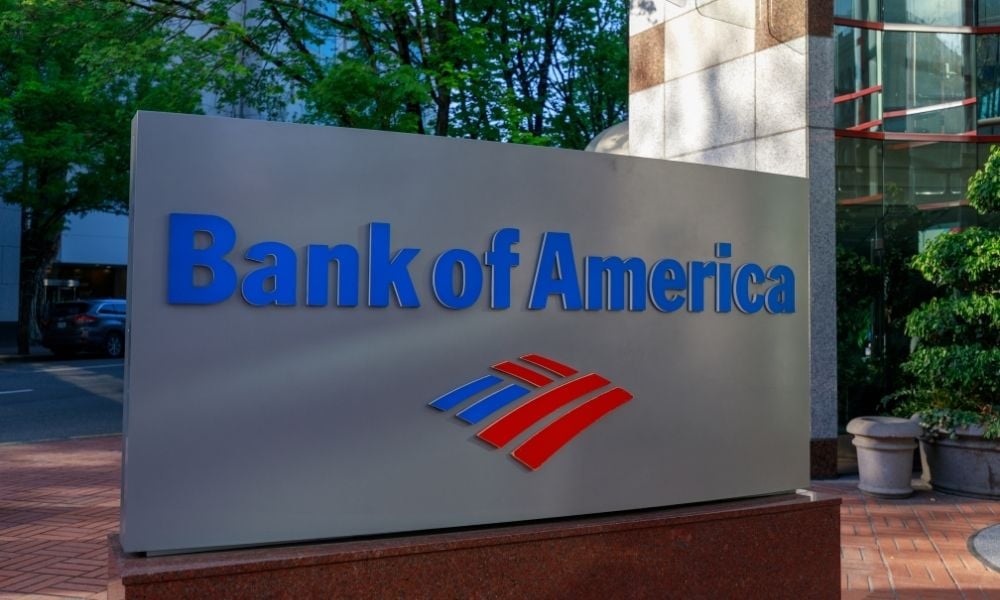 Bank of America (BoA) has announced that it will be increasing its minimum pay to $21 - a step closer to its goal of providing $25 pay by 2025. Sheri Bronstein, BoA chief human resources officer, attributed the pay hike to the company's goal of providing employees a "great place to work." She added that the move is part of the company's "broad-ranging investments" to attract and develop workers.
"We make broad-ranging investments to attract and develop talented teammates who serve our clients and local communities every day, and who can build long, successful careers with our company," she said in a statement. "Today, we are taking another step forward, again increasing our minimum rate of pay for U.S. employees, demonstrating our commitment to sharing our success with teammates, and inspiring others to do the same."
This is third year in a row that BoA hiked its pay to employees. In 2019, the $15 wage increased to $17, before it became $20 in 2020. The consecutive hikes are a part of the company's bigger plan to increase its employees' minimum wage to $25 by 2025.
"A core tenet of responsible growth is our commitment to being a great place to work which means investing in the people who serve our clients," said Bronstein in a previous statement. "That includes providing strong pay and competitive benefits to help them and their families, so that we continue to attract and retain the best talent."
In May, US vendors were also required to pay $15 or more per hour to employees who are dedicated to the bank, which resulted to 99% of the bank's more than 2,000 US vendor firms and 43,000 vendor employees to receive a rate of more than $15 per hour.
Read more: Benefits beat salaries, US survey
Hiring from LMI communities
Meanwhile, the company also announced that it will be hiring 10,000 new employees from low- and moderate-income (LMI) neighbourhoods by 2025 through its Pathways programme.
The hiring blitz comes after the company initially finished its initial goal of hiring 10,000 workers from LMI workers two years ahead of schedule.
"This work furthers the bank's longstanding commitment to creating equal employment opportunities for all by building a strong, diverse talent pipeline through hiring and recruiting, including from LMI neighbourhoods, continuing our ability to mirror the clients and communities we serve," said Bronstein in September.
Pathways programme will expand through partnerships with community colleges and local organisations, offering professional development programmes.