The Singapore Court of Appeal held yesterday that AXA Life Insurance acted negligently in 'misleading' references provided for a former contracted agent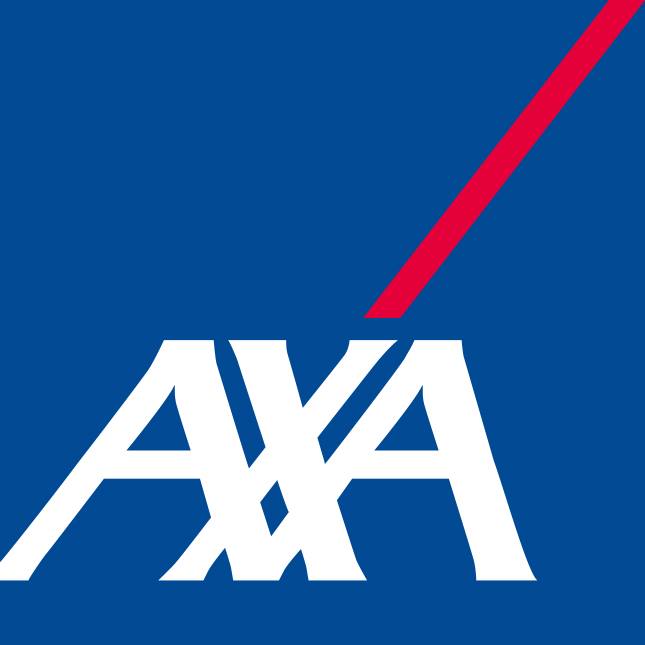 AXA Life Insurance 'breached the duty of care' to a former contracted agent who claimed that references by the insurer, which he argued implied he had been incompetent, cost him a SG$2.2m remuneration package with Prudential, a court ruled yesterday.

Ramesh Krishnan, 45, who worked as an agent authorised to sell AXA insurance policies, accused the company of defaming him in references provided to potential employers Prudential and Tokio Marine on his work performance.

Ramesh lost his initial case at a lower court last year, but yesterday the Court of Appeal partly overturned the judgement, ruling that Ramesh had succeeded in his claim of negligence against AXA in respect of his application to join Prudential but not in respect of a second application to join Tokio Marine.

In delivering the judgment yesterday, Chief Justice Sundaresh Menon wrote: "We find, on the facts, that (AXA) breached the duty of care which it owed (Ramesh) in providing the information set out in the reference check form to Prudential as well as in its subsequent correspondence with Prudential and MAS, and this caused Prudential not to employ him," Straits Times reported.

He continued: "We do not go so far as to say that an employer is required to guarantee the accuracy or truth of a reference. What is required is the exercise of reasonable care in the preparation of the reference so as to meet the foregoing requirements of truth, accuracy and fairness."

Ramesh, who argued that AXA's reference would lead an ordinary person to infer that he had been incompetent, said the reference cost him the potential remuneration package with Prudential, as well as a SG$20,000 sign-on fee with Tokio Marine.

Information contained within his reference from AXA described unfavourable "persistency" rates – referring to how long the plans were in force after a given period – of policies sold by financial advisers working under Ramesh's supervision.

Overturning the initial ruling from last year, the appeal court found that whilst the information in the reference was factually true, a substantial part was incomplete, misleading and unfair to Ramesh.

It also found that AXA had unfairly withheld information that was relevant to clarify other information provided earlier, despite Prudential's requests for the further information, Straits Times reported.

The Court of Appeal awarded Mr Ramesh costs in respect of the negligence claim regarding his application to Prudential, but not for his second application to Tokio Marine, or for his defamation and malicious falsehood claims.

The matter has been referred to the High Court for an assessment of the damages.

In response to a request for comment, AXA wished to clarify that Ramesh was an "agent authorised to act for AXA for the purposes of soliciting and advising on life insurance applications and other products", and not an employee of the company as originally reported.