Over 20 firms made the cut for the 5-star HR Software Awards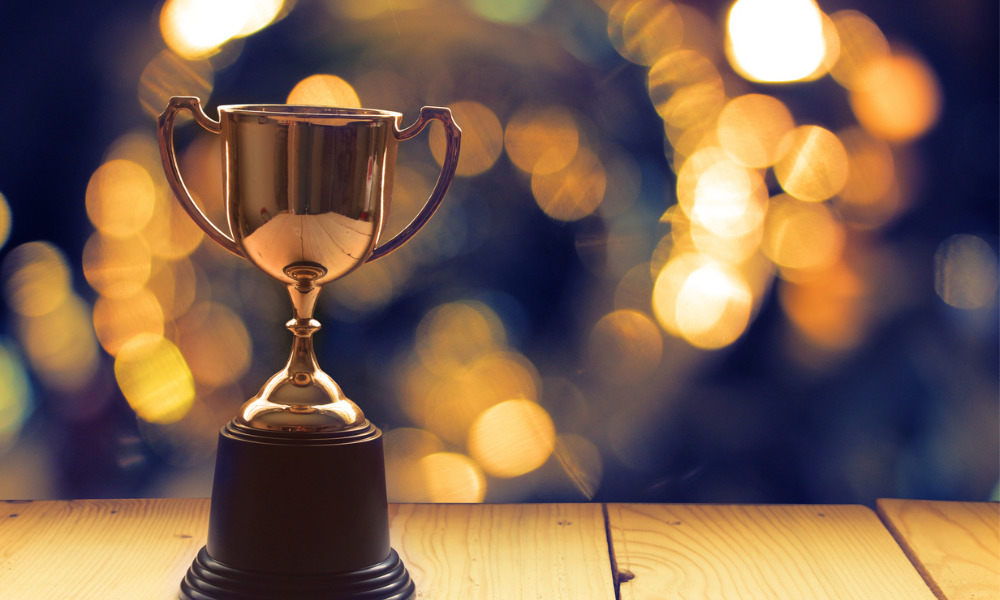 Over 20 firms in APAC's HR technology sector have won a spot on this year's inaugural 5-star HR Software Awards. The winners secured the prestigious title of '5-star' firm after scoring at least 80% or higher across four categories including HRIS, payroll, recruitment, reward and recognition.
The firms managed an impressive feat: standing out in a highly saturated market. They did it by offering HR professionals a great user experience, value for money, seamless integration, and attractive features. One of the winners in the payroll category, Ceridian, also proved their worth through their astute knowledge of the rapidly changing industry. To read more about the winners, click here.