Survey reveals greatest threat to trade secrets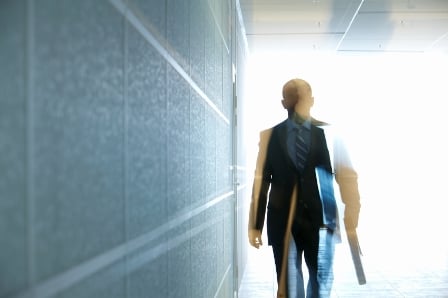 Asian companies are most concerned (35%) that former employees would steal and share trade secrets, according to a survey by global law firm Baker McKenzie.
Some 28% said consultants and suppliers were the greatest threat, while just 18% said cyber criminals and hackers were their biggest concern – despite high-profile hacking cases and the rising threat of global cyberattacks
A broad majority (85%) of Asian companies said trade secrets and IP played an important or essential role in their brand value and strategy. Results came from a poll of more than 400 senior executives globally including 116 in Asia-Pacific.
Of the Asian companies surveyed, 40% said they have elevated trade secret and IP protection as a top five boardroom concern. Furthermore, the companies saw trade secrets as the most important IP area to be protected, more so than trademarks and patents.
Although Asian companies expressed more concern about trade secret and IP security than other regions, the protective measure companies have taken show a cause for concern, according to Baker McKenzie.
A fifth of the Asia respondents have already experienced theft of confidential information, while 13% were unaware if they had experienced such theft or not. Less than a third of the companies were found to keep both a trade secret inventory and a plan to manage breaches.
How companies protect their trade secrets could spell the difference between success and failure, according to Say Sujintaya, Head of Intellectual Property, Asia Pacific, Baker McKenzie.
"While trade secret theft does not often hit the headlines as it is clandestine and sometimes not immediately apparent, when companies clearly lose a long held advantage to a local or international competitor, it is often able to be traced back to an incident of trade secret theft," Sujintaya said.
Related stories:
Managers help build employees' trust in CEOs
APAC employees call for simpler, consistent company ethics policies