While the infamous extra-marital dating site is banned in Singapore, HR departments around the world are now grappling with a very new problem – how to handle employees who have been using their work email accounts for illicit affairs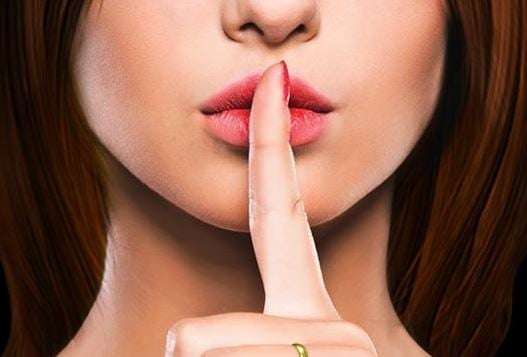 Employees using work email accounts to conduct illicit affairs on Ashley Madison are unlikely to be targeted by HR even if they work for public sector employers.
Although the Media Development Authority (MDA) has banned the website in Singapore, this revelation may still affect HRDs in regional roles covering Hong Kong, Japan and other Asian nations especially with the international fallout that this scandal has caused.
Public sector employers worldwide are currently scrambling to deal with the implications of having employees using their work email accounts outed for using Ashley Madison, a website designed to facilitate affairs.
The crisis comes after a hacking group targeting the website published the user data of about 36 million users, including email addresses and sexual preferences.
A New Zealand-based lawyer argues bosses and human resources teams "can't impose morality on an employee" even if they are using work email accounts.
Susan Hornsby-Geluk of Dundas Street Employment Lawyers has said a breach of contract may occur if there is an enforced blanket ban on personal use of work devices, but most companies and employers don't have such a ban.
Speaking with
Stuff.co.nz
, Hornsby-Geluk said most employers allow employees to engage in "personal reasonable use" of their work email accounts.
Joining the Ashley Madison website was not illegal, and would therefore be treated similar to staff using work emails for websites like Facebook.
Though employers might not endorse use of the website or wish for it to be associated with their brand, the reality is "it's not pornography" she said.
The comments follow a statement from New Zealand's State Services Commissioner saying the behaviour would be "inappropriate use of government resources", and may also breach the state sector code of conduct.
The Commissioner stated that it would be reminding chief executives of public agencies of their human resources policies following the data leak.
Public sector employers have been moving to respond to revelations about their employees. A review of the data conducted by
CNN
found 6,904 addresses linked to the Canadian and American governments, plus another 7,239 in the US Army, 3,531 in the Navy, 1,114 Marines and 628 in the Air Force.
The state of Kentucky in the US is one employer that has asked employees to revisit their employee policies regarding appropriate use of state resources.
The state also made the move to block access to the website, as well as restrict emails from coming into the server that contain the website's domain name.
Related stories:
The HR team that stood up to Singapore man's sexual harassment
Abercrombie & Fitch ditches saucy hiring policy
'Most Ethical Company' SingTel apologises