HRD has begun its search for South-East Asia's top up-and-coming HR professionals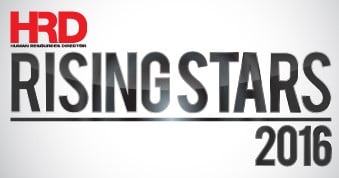 The inaugural Rising Stars report will feature HR professionals making waves in the HR industry in south East Asia in the early stages of their career.
To be eligible for a place on the list, candidates must have less than ten years of HR experience, and a proven record of high performance including adding value to both their workplace and the industry as a whole.
To gain a place on the Hot List for either yourself or a colleague, enter online via HRD's simple
online entry form
.
Entries will close Friday 14 October.
The Rising Stars report will be published in issue 2.04 of HRD and online at
www.hrdmag.com.sg
in November.
Related stories:
Revealed: Asia's most diverse workplaces
Why are HR professionals so optimistic?
How to silence HR cynics