HRD magazine is currently looking for South East Asia's top up-and-coming HR professionals for its Rising Stars list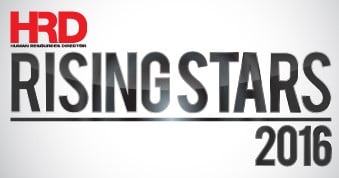 To be featured on HRD's inaugural
Rising Stars
list candidates must be South East Asia based, be able to demonstrate career progression, have a proven record of high performance, be experienced in executing progressive HR initiatives and have less than 10 years' experience in HR.
The HRD Rising Stars survey provides employers with the rare opportunity to celebrate the efforts of junior team members on an industry leading, national platform.
To submit a nomination for either yourself or a colleague, please fill in the simple
online entry form
before entries close on
Friday 14 October.
The Rising Stars list will be featured in issue 2.04 of HRD magazine in November.