Many Singaporeans gain weight after starting work, suggests Health Promotion Board study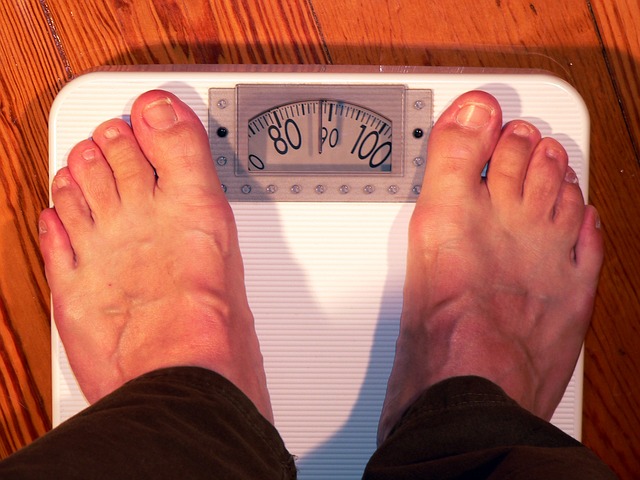 Singaporean men typically gain 4kg within the first decade of starting work, and 42% of men and 28% of women between ages 30 and 39 are obese, according to latest figures from the Health Promotion Board (HPB).
For almost 30 years, the HPB has been gathering data about obesity trends of more than 60,000 people. The trends have remained the same since 2011, with the proportion of overweight people increasing for each age bracket beginning age 21 – which is when most begin fulltime work.
Data also showed that the average Singaporean is found to be generally 3kg heavier today than he or she was 15 years ago, according to Dr. Annie Ling, director of HPB's policy, research and surveillance division, as reported by the
Straits Times
.
People are still losing the weight battle due to increasing daily calorie intake, which has gone up from 34% in 1998 to 59% in 2010 – which should be alarming. "Adult obesity is extremely difficult to reverse – I think that has been well documented in the (medical) literature," said Dr. Ling, as quoted by the report.
It seems that the culture of working long hours may be to blame, as it can lead to a number of factors, such as having to eat out more often, stress eating, and not having the time or energy to work out. The
Straits Times
cited the case of a 29-year old civil servant: "I work 12 to 13 hours daily, and I'm often too tired to exercise after work."
A recent report from the Economist Intelligence Unit revealed that in 2016, costs from healthcare spending and lost productivity due to obesity reached $2.77 billion – equivalent to the cost of building one to two hospitals.
Taking care of children (37%), and having more time to exercise (31%) are the top two reasons why people in Singapore wish to have flexible working arrangements, according to separate research from Polycom.
About 7 in 10 employees in Singapore say their companies offer flexible working arrangements out of the office – but only half of the total group take advantage of the policy. In contrast, nearly two-thirds of the global workforce is able to work anywhere, representing a steep rise from May 2012 when only 14% worldwide benefitted from remote working.
Related stories:
What matters most in a job offer for Singapore candidates?
Are your employees burnt out?