Around the world, chief digital officers are multiplying, but why are APAC companies falling behind?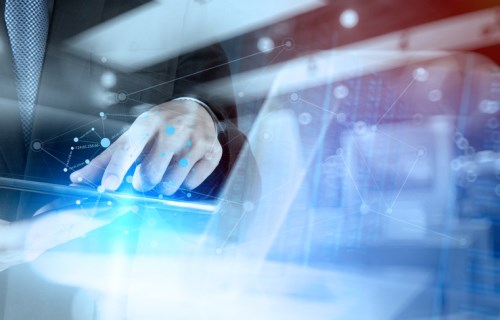 More of the world's top 2,500 companies have appointed executives to manage their businesses' digital transformation since last year, a study by PwC's "Strategy&" has found. But data also revealed that Asia-Pacific firms lag behind other regions in appointing chief digital officers.
Europe led all other regions in hiring for the role at 38% of companies. North America followed with 23% and South and Latin America with 13%. Hiring for digital leaders in Asia-Pacific was slower at 7% of companies.
Of the world's top public companies by market capitalization, 19% now have a chief digital officer or an executive tasked to put into practice the company's digital mission. Although still a modest number, the figure represents a more than triple increase from the 6% a year ago. The study found that 60% of digital leaders covered in its study were only hired within the last two years.
In light of the results, Strategy& said other companies would do well to look into the "hype" around digital leader positions.
"For a growing number of companies, it's just not feasible any longer to spread out various digital efforts among separate business units," says Pierre Peladeau, co-author of the study. "It may work during early stages of digitalization, but as a company moves towards a more advanced stage of digital maturity, a unified approach is needed to execute a more comprehensive digital strategy."
The study found that financial services and consumer-focused companies had the highest digital leader ratio. Of top insurance companies, 35% have appointed digital leaders, while 27% of banking and consumer products companies have hired one.
Larger companies in terms of market capitalization have also hired more digital leaders than smaller businesses. 33% of companies in Quartile 4 had a chief digital officer. This figure falls to 18% for Quartile 3 and 15% for Quartile 2. Of the companies in Quartile 1, only 10% had named a digital leader.
The study further revealed that because companies hired digital leaders externally and internally, digital executives across the top companies hold a variety of skills. Only 32% of digital leaders this year had technology backgrounds, an increase from the 14% a year ago – when leaders with marketing and sales backgrounds dominated at 34% and 17%, respectively.
Related stories:
Employers face tough competition for digital marketing talent
Singapore employees "do not feel empowered" for digital age – study