HRD Asia opens entries for 5-Star Employers of Choice 2023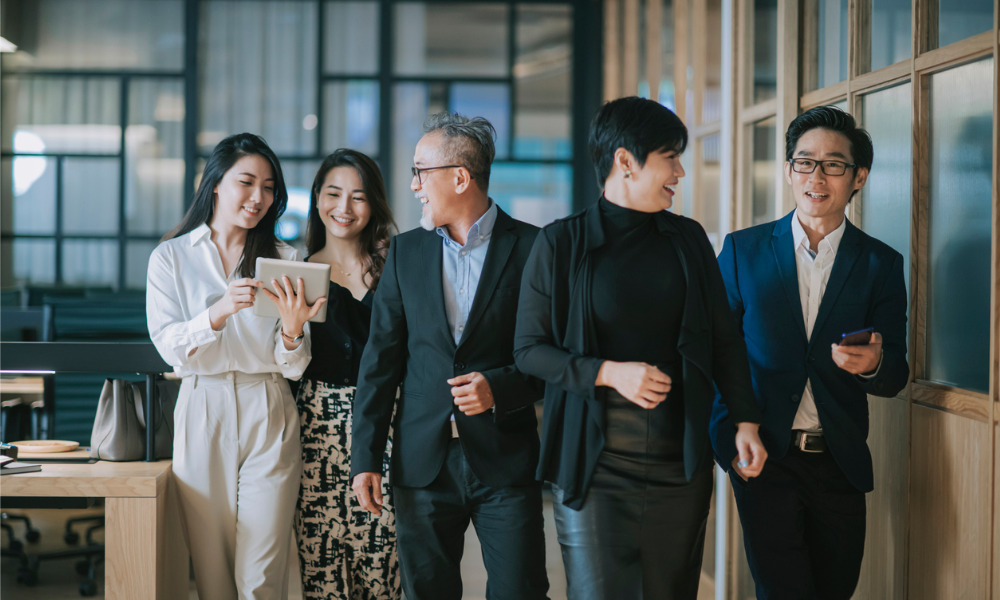 Remote working has permanently changed the workplace environment as it highlighted the different needs of employees.
"From mental health to upskilling, employees have started to seek more support from their bosses. Managers need to be more empathetic towards their team members and dig deeper to understand what they need," said Claire Smart, HR director of 2022 winner Randstad Singapore.
HRD Asia begins its annual search for the 5-Star Employers of Choice to recognise companies that understand employee needs and do their best to provide them.
Entry is open to all companies in Asia with at least 10 full-time employees.
The survey will be conducted in two phases. In the first phase, the organisation's management and/or HR team will complete this online form. Participating companies will then receive an anonymous employee survey to be circulated internally.
Entries will close on 3 March.
The 5-Star Employers of Choice 2023 report will be published on the HRD Asia website in June.
Related stories