A group of workers has spent Chinese New Year in their employer's offices after failing to be paid almost a year's worth of wages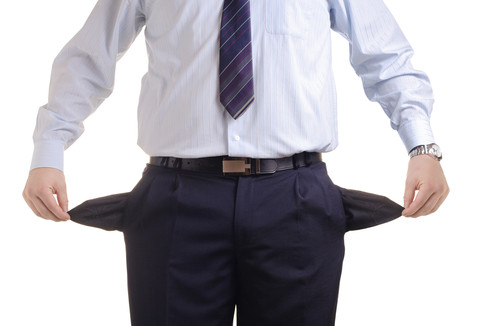 Around 25 labourers have spent Chinese New Year camped out in their employer's offices. The group was protesting unpaid wages, unwilling to return to their families without a paycheque.
Reuters
reports that the employer is a sub-contractor hired by developer, Qianan City Xinyuan Real Estate. The protests occurred in the city of Qian'an in Hebei Province located east of Beijing.
The group was working on the Zixia Garden apartment complex in Hebei Province and say they are owed almost a year's worth of unpaid wages. In fact, there are about 530 workers involved with the project who are owed between 20,000 and 50,000 yuan (S$4,300 to S$10,600).
When water and electricity were cut from the group's dormitory, the subcontractor allowed them to move into the offices temporarily. They remained there for the new year period.
"The developer has kept using the fact that they have no money as an excuse. As of now they haven't paid us a single penny," Fan Fu, one of the workers, told
Reuters
. "We really don't have any other options."
The disgruntled workers had petitioned local authorities earlier and protested outside the Qian'an government offices.
They said the government had offered each non-local labourer 2,000 yuan (S$425) in cash if they left for the new year holidays.
This situation is growing increasingly common in China with the national economy hitting its slowest growth in 25 years.
Data from the Hong Kong-based group, China Labor Bulletin, shows that between December and January, there were 774 strikes across China, mostly over wage arrears. This was up from the 529 protests in October and November.
The developer, Qian'an City Xinyuan Real Estate, failed to comment while the Qian'an government said they were looking into the issue without giving further details.
Related stories:
Police called in heated dispute about unpaid wages
Director fined S$27,000 for failing to pay staff wages
Chain store shuts and owner vanishes, leaving staff unpaid