Scheme intended to help businesses cope with rising wage costs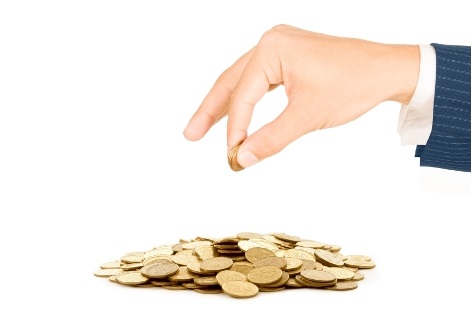 About $660m-worth of Wage Credit Scheme (WCS) payouts will be released to some 85,000 employers by the end of March, according to the
Ministry of Finance
and the Inland Revenue Authority of Singapore (IRAS). About 70% of the funds will go to small- and medium-sized enterprises.
IRAS will send out letters by March 31 notifying employers of the amount they will receive. Payouts will be credited directly to their Giro bank account used for income tax and GST purposes, or issued as cheques to employers, the IRAS said.
Employers do not need to apply to receive the WCS payouts, the IRAS said last January.
The Government extended the initiative to 2017, with 20% co-funding of wage increases given to Singaporean employees. IRAS said the extension would give businesses more time to adjust to rising wages in the labour market.
Last year, over 95,000 employers in Singapore will receive about $1.9bn in payouts. It was higher back then, as the government's co-funding rate stood at 40%.
Employers may be eligible WCS if they have employees who:
earn a gross monthly salary of $4,000 or below
have received CPF contributions from a single employer for at least three months in 2014
have been on the employer's payroll for at least three calendar months in 2015
have received at least a $50 gross monthly salary increase
The WCS was introduced in 2013 as part of the Transition Support Package. It's intended to help businesses cope with rising wage costs so that they can free up resources to invest in productivity, and share their productivity gains with their employees.
Related stories:
What do Singapore workers expect from their employers?
How many employees in Singapore received annual bonuses this year?