The Ministry of Manpower has enhanced two grants to encourage the creation of workplaces and jobs suitable for older employees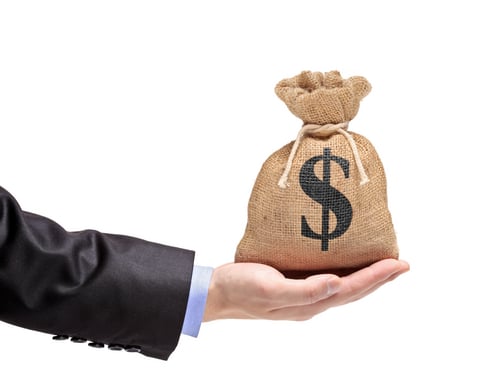 Following its announcement to raise the re-employment age to 67 on 1 July 2017, the Ministry of Manpower (MOM) has extended a number of grants under the enhanced WorkPro scheme that encourage employers to implement age-friendly policies.
Both the WorkPro Age Management Grant and Job Redesign Grant will take effect from 1 July this year. They were jointly developed by MOM, the Workforce Development Agency (WDA),
Singapore National Employers Federation
(SNEF) and
National Trades Union Congress
(NTUC).
A total of $66 million will be offered to progressive employers over three years under these enhanced WorkPro Schemes.
For the Age Management Grant, up to $20,000 in funding will be provided to employers who adopt a greater number of workplace and hiring practices that directly benefit older workers.
This will support companies that wish to implement effective age management strategies and will help raise awareness of the types of practices available, MOM said.
The Job Redesign Grant will supply up to $300,000 to help employers create physically safer, easier and smarter jobs for employees aged 50 and above. Multiple applications are allowed as long as the projects are different and target separate groups of workers.
A new Job Redesign Rider has also been introduced for firms already supported by the Inclusive Growth Programme (IGP) or Capability Development Grant (CDG). In these instances, applications can be made for job redesign projects, provided the project benefits older workers.
Firms receiving the Rider will be funded up to 80% of the project costs not covered by the IGP or CDG.
To be eligible for all WorkPro schemes, companies must be legally registered or incorporated in Singapore and cannot have received funding through the first edition of WorkPro (April 2013 to 30 June 2016).
Related stories:
$50k grant for workplace sports programs
Employers could receive up to $4K monthly to train staff
New scheme introduced to upskill mid-career workers