HRD Asia's annual search for top organisations closes soon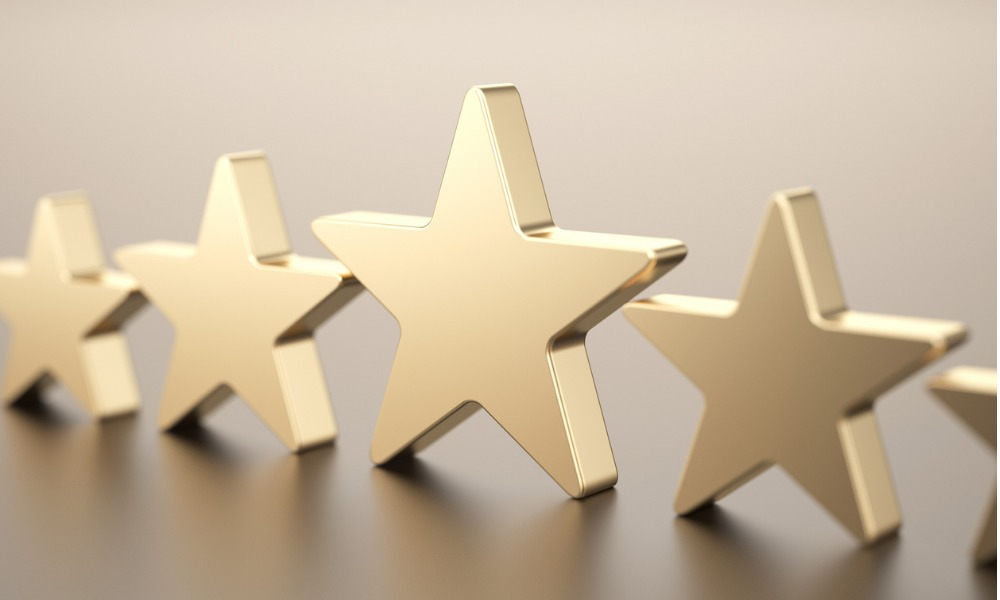 Entries to the annual 5-Star Employers of Choice will close on Friday, March 3. The report will showcase companies leading in providing a positive employee experience.
The survey will be conducted in two phases. In the first phase, the organisation's management or HR team will complete this online form. Participating companies will then receive an anonymous employee survey to be circulated internally.
This is a great opportunity for employers to offer insights into how they have supported and engaged their staff over the past 12 months.

Companies who wish to participate have until Friday, 3 March, to complete the online form.
Employers who receive a high satisfaction rating from their employees will be recognised as a 5-Star Employer of Choice. The report will be published on the HRD Asia website in June.
Related stories