The latest recruitment predictions for the first three months of 2016 have been announced. How will HR be affected during this time?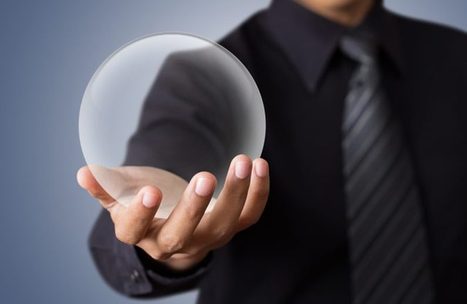 Recruitment will slow down in Singapore between January and March 2016, according to the latest figures from
ManpowerGroup Singapore
.
The
Manpower Employment Outlook Survey
(MEOS)
was released today and records a net employment outlook for Singapore of +11 per cent for the first quarter of 2016. This is down from +18 per cent in the first quarter of 2015 and +12 per cent in the fourth quarter of 2015.
The MEOS defines net employment outlook as the percentage of employees predicting an increase in headcount minus the percentage of employers predicting a decrease. It is a measure of how positive employers are with regards to recruitment.
This is the fourth consecutive quarter in which the outlook has declined. It is also the weakest reported since the Global Financial Crisis in 2009. The data suggests employers are bracing for slower domestic growth compounded by increased uncertainty of foreign demand.
This suggests HR will continue to be affected by a tight labour market in 2016 with lower hiring numbers and a focus on improving current staff without recruiting more.
These predictions are supported by MEOS data. The study found that 68 per cent of employers anticipate no change in headcount during the first quarter of 2016, 15 per cent expect an increase, and six per cent expect a decrease. The remainder were unsure.
"While some employers report very cautious increases in hiring for the first quarter of next year, there are more employers indicating that they may decrease headcount, and forecasts decline by varying margins in six of seven industry sectors in a year-on-year comparison,"
Linda Teo
, country manager for ManpowerGroup Singapore said.
Teo said shrinking domestic exports, a decrease in manufacturing activity, and ripples from China's struggling economy were factors contributing to the muted employment outlook for next year.
In a breakdown by sector, HRDs in the public administration and education field expected the highest recruitment numbers with an employment outlook of +21 per cent.
"Private schools and public-sector agencies partly account for the ramp-up in hiring as they seek to grow or improve service levels," said Teo.
Other sectors experienced the following employment outlooks for the first quarter of 2016:
Finance, insurance & real estate (+16%)
Mining & construction (+13%)
Transportation & utilities (+13%)
Wholesale & retail trade (+5%)
Compared to the first quarter of 2015, employment outlooks have decreased in all sectors except construction & mining. This again suggests that HR in most industries will have less of a focus on recruitment for the first three months of next year at least.
Related stories:
What does 2016 hold for the HR job market?
Labour participation in Singapore: are we getting better?
Employment outlook positive but muted for quarter four