The bank embroiled in the controversial 1Malaysia Development Berhad case has been sued for allegedly failing to pay headhunting fees after recruiting 23 staff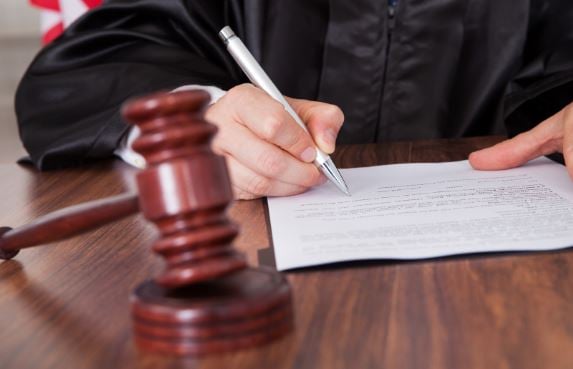 BSI, Swiss private bank and major player in the 1Malaysia Development Berhad (1MDB) money laundering case, has now been sued by an executive search firm for allegedly failing to pay its headhunting fees.
The recruitment firm, Mancano and Associates, filed the lawsuit in the High Court last August. They claimed the bank owed S$7.1 million in fees after it recruited 23 staff in 2009.
Private banker, Yak Yew Chee, who handled the controversial 1MDB account, was one of those hired through Mancano.
The court heard that Yak was working as the market head for Malaysia in another private bank, RBS Coutts, when he was headhunted.
Mancano's fees equate to 28% of an employee's first year remuneration package. Yak had a base salary of S$500,000, joining fee of S$350,000 and target bonus of S$350,000, meaning the total fee equalled approximately S$336,000, representatives from Mancano told the court.
However, BSI said there was no binding agreement between the executive search firm and the bank. There was also "no accepted practice and/or common misunderstanding" between BSI's chief executive, Hanspeter Brunner, and Mancano's managing director, Michael Mancano.
The bank also told the court that that the efforts of Mr Mancano were simply precursors to possible later engagement by the bank.
BSI rejected the headhunter's bill for S$38 million for its work in 2013. This included recruiting the 23 bankers mentioned. Despite not having a binding agreement, the bank paid S$250,000 at the end of 2009 covering administrative costs for the recruitment firm. No further payment was outstanding, the bank told the court.
However, Mr Mancano said that he had known Brunner since 1997. The pair had worked together to recruit bankers from Coutts Bank, later known as RBS Coutts.
Mr Mancano said the pair had a mutual understanding even without a signed agreement, and that Brunner would always ensure proper payment to the executive search firm.
Brunner worked for RBS Coutts until 2009 when he left and joined BSI; Around 70 staff joined him later on.
Related stories:
How to go from headhunter to headhunted
Land of opportunity for HR as senior roles continue to grow
Talent management checklist: rethinking human capital