An international company specialising in marine, property and infrastructure has dramatically reduced both its fulltime and contract workforce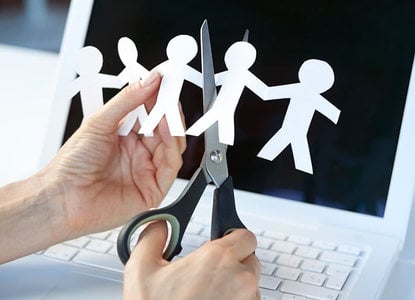 Keppel Corporation
has cut or redeployed a significant portion of its offshore & marine worker in Singapore due to turbulent economic conditions, its CEO said in a recent announcement.
Since the beginning of January, the company lost 6,000 direct staff or 17 per cent of its total fulltime headcount. It has also reduced the number of contract staff by 7,900 or 24 per cent.
Mr Loh Chin Hua, CEO of Keppel Corporation, addressed the storm that the company faced at the group's latest earnings presentation.
"Bracing ourselves for a possibly long winter, we need to ensure that our overheads are well under control and that we are ready if the market conditions get tougher," he said. "We are preparing ourselves to meet the near term challenges by rightsizing our operations and resources."
Reduced headcounts in both direct and contract staff would give Keppel more flexibility both in its Singaporean and overseas workforce, he added.
"We have also redeployed manpower to our operations overseas, as well as from offshore to marine operations, for example, Keppel Shipyard, where increased resources are needed for the steady stream of repair and conversion projects."
Through these workforce changes, the company was creating a "long-term sustainable, competitive position" for itself, Loh said.
Related stories:
BP to cut 4,000 jobs worldwide
Reports of 19,000 job cuts at major global bank
Job cut allegations target global finance firm