A woman's bid for compensation was rejected recently after a judge found that her sacking – based on her having too many sexual partners – was justifiable.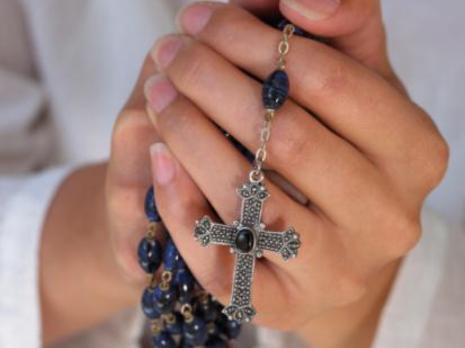 An Australian woman who was sacked by a Catholic social services organisation for having too many sexual partners has lost her bid for compensation.

She filed the lawsuit as a case of sexual discrimination, also accusing Centacare in Brisbane of breaching her contract.

The Australian Financial Review reported that the woman was dismissed for gross misconduct and bringing the centre into disrepute in 2013, being told that her "polyamorous" lifestyle conflicted with the ethics and moral teachings of Catholicism.

She began working at the centre in 2007, and was promoted to clinical practice co-ordinator in its family support division in 2009.

Her employers discovered information about her personal lifestyle after the woman's contact details were published onto the Brisbane Poly Group's website, describing her as a "poly-friendly" counsellor.

This led to the woman's managers confronting the woman, questioning why her name was listed among the group's members and whether her attendance at the group was for personal or professional reasons.

Initially, she lodged a complaint with the Australian Human Rights Commission, alleging discrimination based on sexual orientation.

However, the woman took her case to court after her claim was dismissed by an AHRC delegate. She argued that she should have been given more than five weeks' notice, there was no valid reason for her termination and she was not afforded procedural fairness during the process of her dismissal.

Her appeal was dismissed by Justice Salvatore Vasta, who said that it had no reasonable prospects of success. He ruled that "sexual orientation is how one is, rather than how one manifests that state of being", and that being polyamorous was "sexual behaviour", not sexual orientation.

The judge rejected the woman's argument that sexual behaviour was a subset of sexual orientation, and said that if this approach was taken it could lead to absurdity.

"If the contention of the applicant were correct, many people whose sexual activity might label them as sado-masochists, coprophiliacs or urophiliacs could claim that such is more than mere behaviour; it is in fact their very sexual orientation," he said.